Online Irish employment law resource
To use this material for any commercial purpose requires permission from Graphite HRM Limited
Permission is seldom withheld where the request for usage is connected with the Employment Law Compliance activities of a client organisation. Use of the material requires the acknowledgment of the source.
Please contact Permissions with the details of your request to use these materials and the required acknowledgment format.
Domestic violence leave in force from 27 November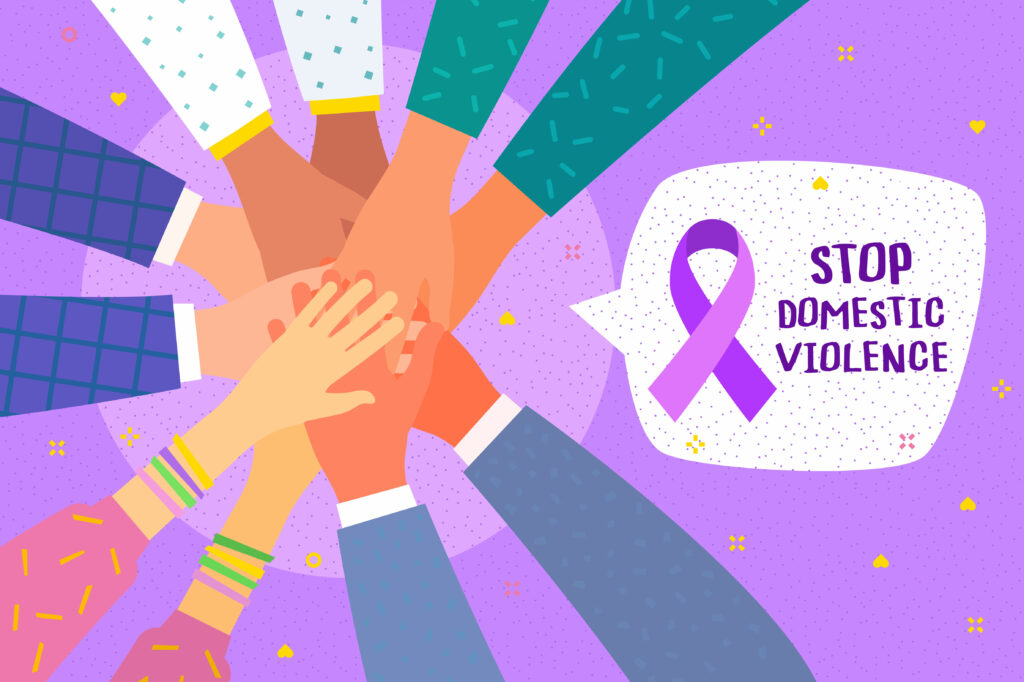 First published: November 21st 2023 Last updated: November 21st 2023 The Government recently confirmed that domestic violence leave will come into effect on 27 November […]
Is summary dismissal for a social media post justifiable?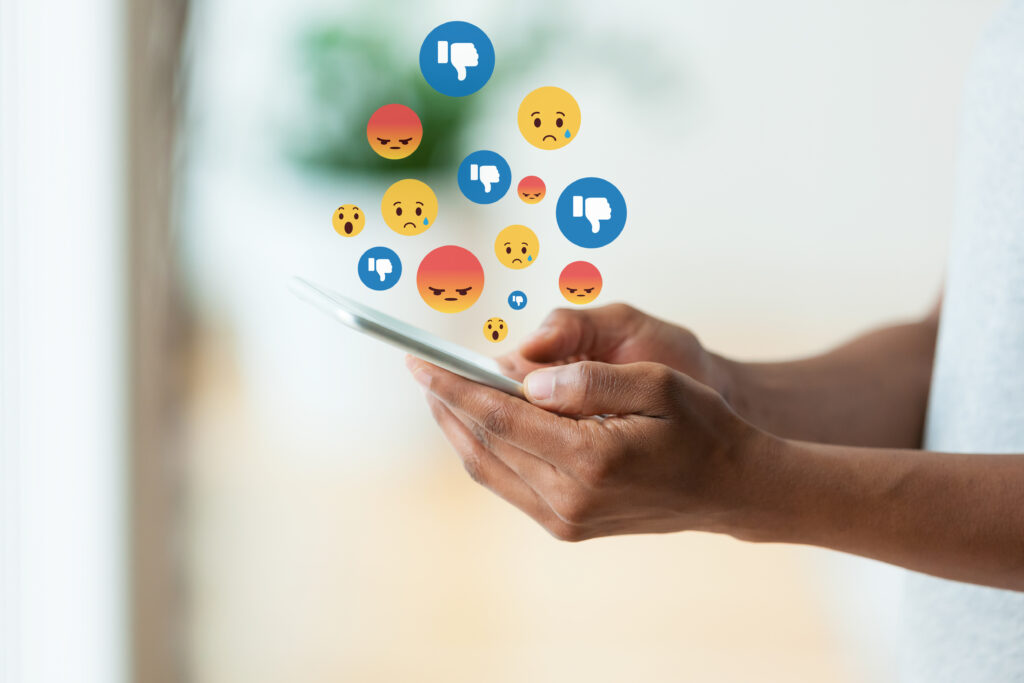 First published: November 13th 2023 Last updated: November 13th 2023 The outbreak of serious violence in the Middle East led to the recent high-profile dismissal […]
Spotlight on use of contractors following Supreme Court judgement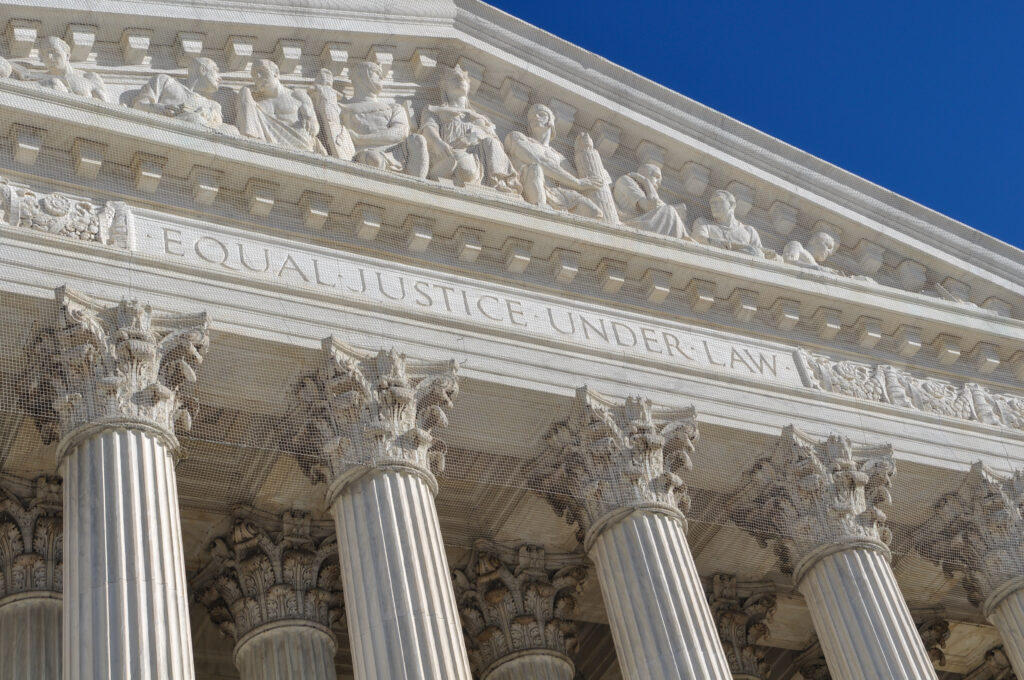 First published: November 6th 2023 Last updated: November 6th 2023 The Supreme Court has delivered a ruling that could have implications for business owners that […]