Strike action – How it can affect your business and how you can manage it.
Drivers at Dublin Bus and Bus Eireann have voted in favour of a strike due to the potential privatisation of 10% of routes.
What do I do if my staff say they cannot get to work during a scheduled bus strike?
Employers are increasingly concerned about how to manage staff who claim they are unable to get into work because of the bus strikes.
Frequently asked festive HR questions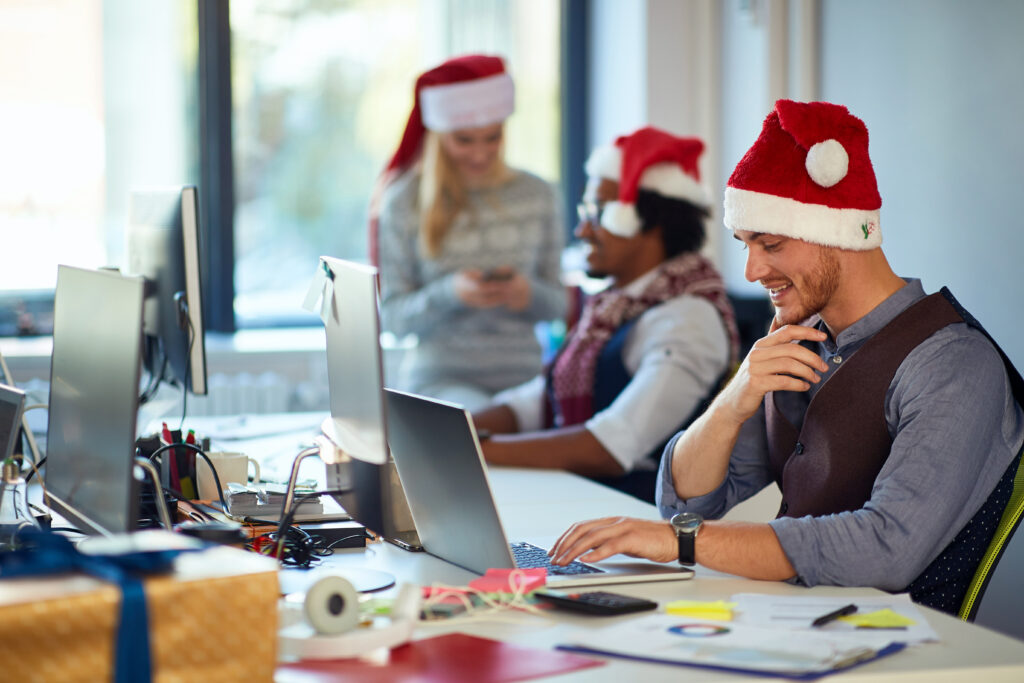 First published: December 4th 2023 Last updated: December 4th 2023 The Christmas season tends to be a crucial period for many small businesses and can […]
Domestic violence leave in force from 27 November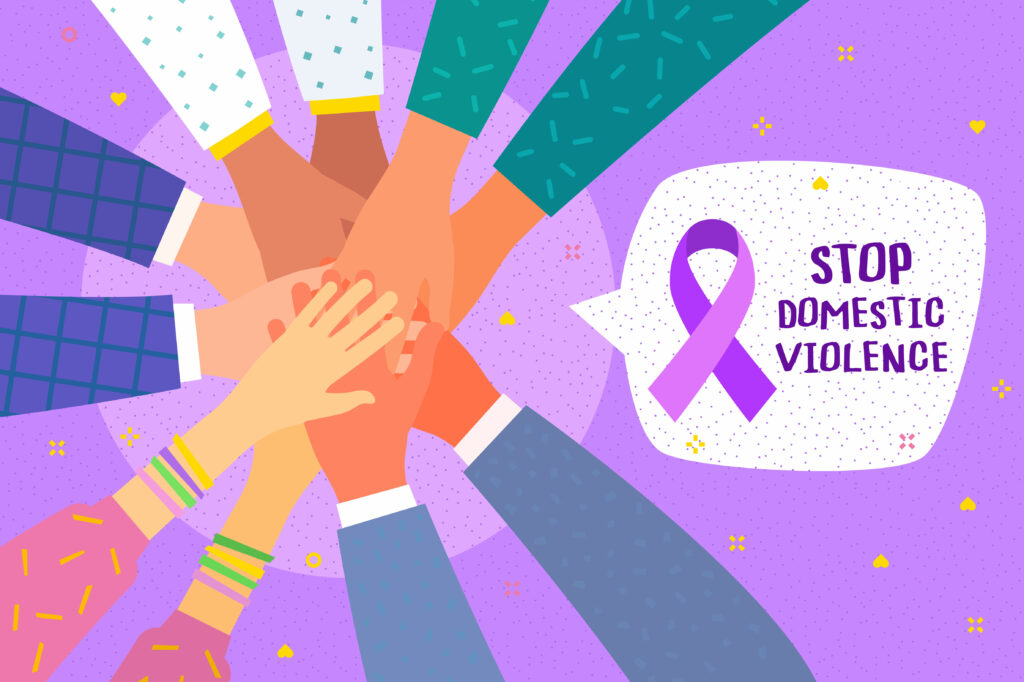 First published: November 21st 2023 Last updated: November 21st 2023 The Government recently confirmed that domestic violence leave will come into effect on 27 November […]
Is summary dismissal for a social media post justifiable?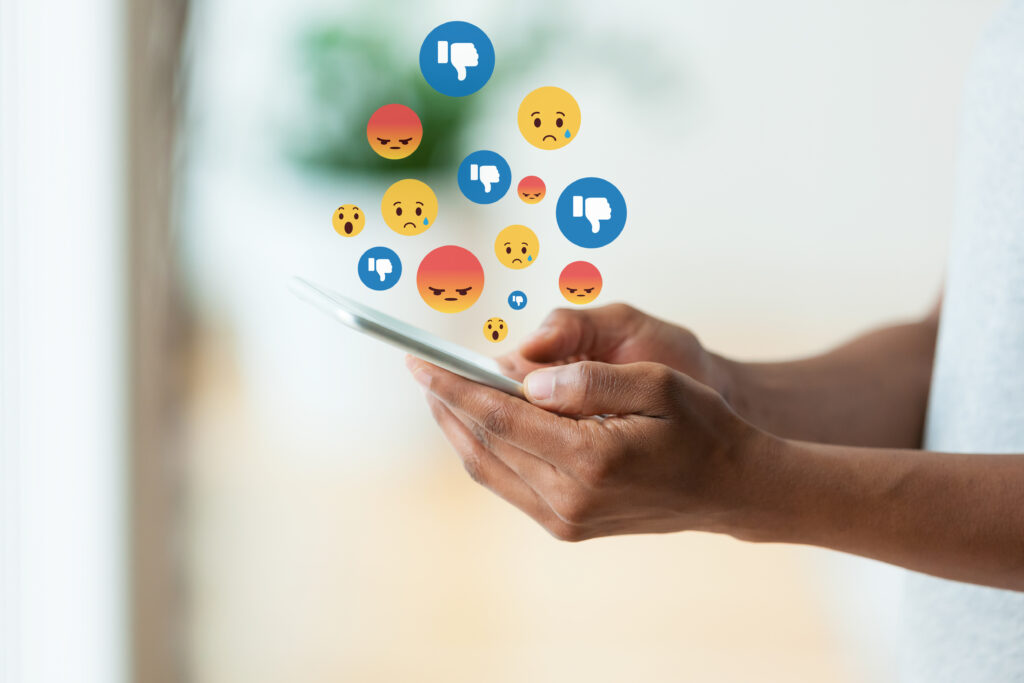 First published: November 13th 2023 Last updated: November 13th 2023 The outbreak of serious violence in the Middle East led to the recent high-profile dismissal […]