Strike action – How it can affect your business and how you can manage it.
Drivers at Dublin Bus and Bus Eireann have voted in favour of a strike due to the potential privatisation of 10% of routes.
What do I do if my staff say they cannot get to work during a scheduled bus strike?
Employers are increasingly concerned about how to manage staff who claim they are unable to get into work because of the bus strikes.
How to Implement English-Only Speaking Policies

First published: April 27th 2017 Last updated: May 17th 2023 How to Implement English-Only Speaking Policies When managing a multi-cultural workforce, dealing with different languages […]
Redundancy essentials: the selection process

First published: May 15th 2023 Last updated: May 15th 2023 A restructure or reduction in headcount is a tough situation for both employers and employees. […]
Workplace sexual harassment – should all staff receive training?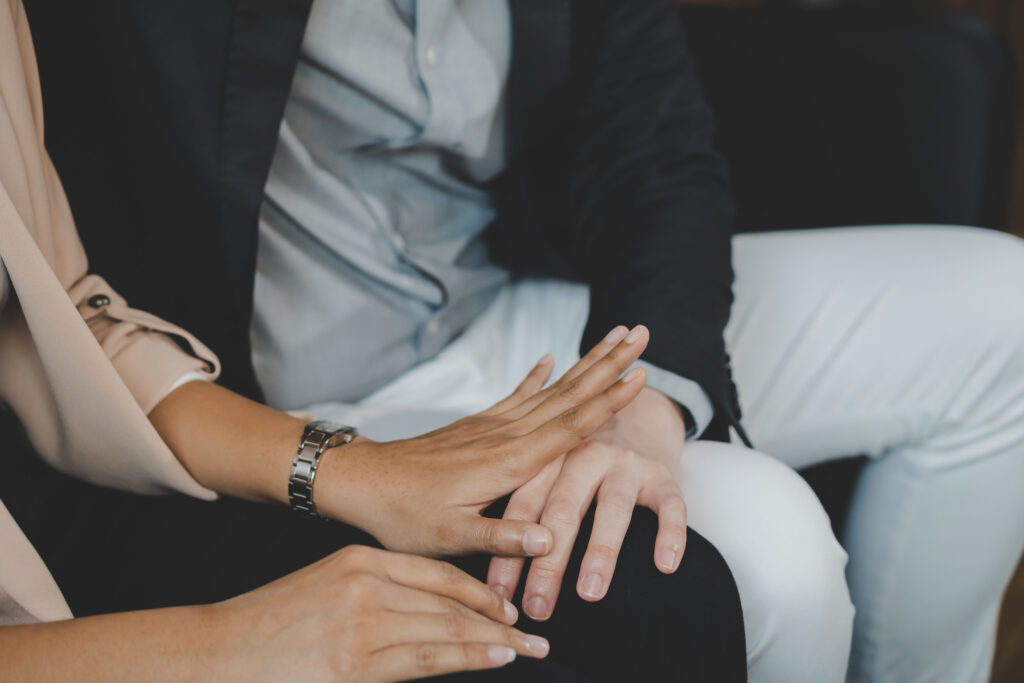 First published: May 8th 2023 Last updated: May 8th 2023 In 2022, the Irish Human Rights and Equality Commission published a Code of Practice on […]