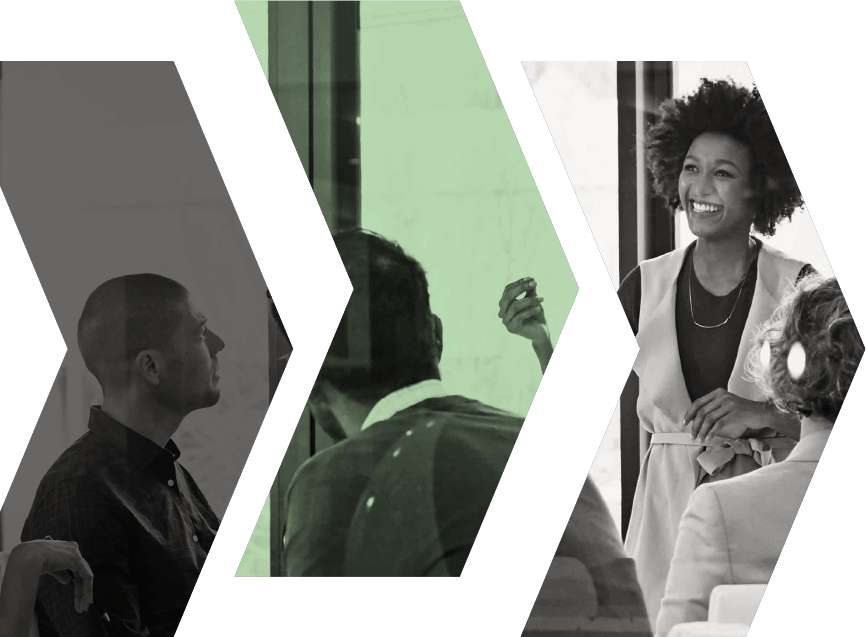 At this event, you can look forward to a day of invaluable expertise tailored to employer success as we go forward into the Future of Work.
Rising to current and predicted challenges and trends for employers such as standards of employee conduct and the upcoming Right to Request Remote Working bill.
The newest and most relevant employment law developments and what they mean for employers in the future of work.
Updates and insights from the Workplace Relations Commission (WRC).
Networking with other like-minded professionals and members of senior management.
Great selection of speakers and very informative – a big thanks to all involved.
I am new to HR and found the conference to be very informative and helpful.
It was great to be at a live event. There's a lot happening in the HR space and this conference was very timely and detailed.
Discussions covering a range of topics. Very relatable for day-to-day HR.