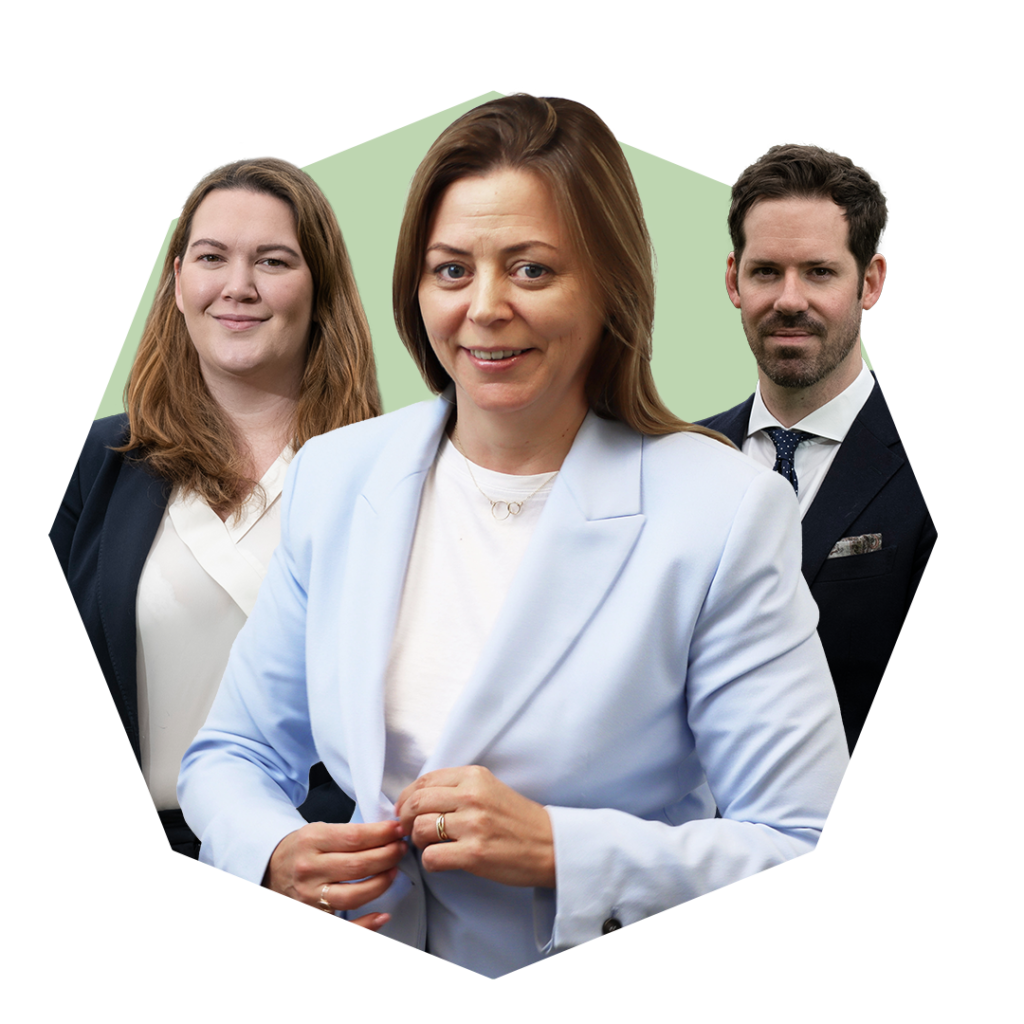 Over 20 years in business, Graphite's team of HR consultants have a wealth of experience designing and facilitating bespoke compliance consultancy initiatives and on-site training through Graphite Face2Face. We provide bespoke training, coaching, mediation and support to HR managers, HR departments, managers, and business owners.
Our innovative and flexible approach at Graphite HRM ensures every business we work with gets the very best results. Our specialists offer unparalleled advice, support, and leading-edge training to help you with:
Employee Investigations

Employee Hearings

Employee Appeals

Mediation

WRC Audit and Inspection Support

Redundancy, Restructure and TUPE Processes

Welfare Meetings

HR Audits

Recruitment Support

HR Documentation Reviews
Our suite of consultancy and training services is here to protect your business.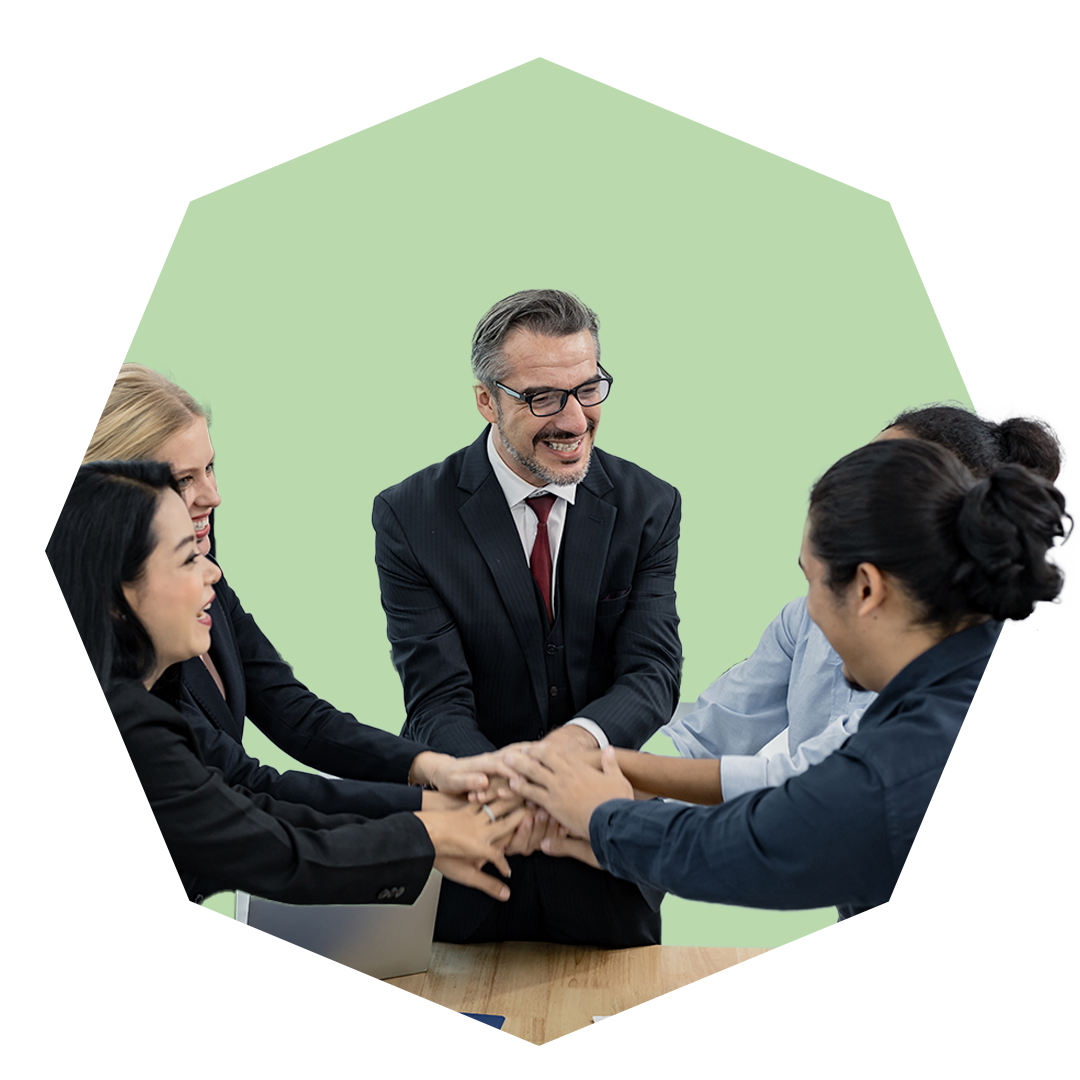 How to Implement English-Only Speaking Policies

First published: April 27th 2017 Last updated: May 17th 2023 How to Implement English-Only Speaking Policies When managing a multi-cultural workforce, dealing with different languages […]
Redundancy essentials: the selection process

First published: May 15th 2023 Last updated: May 15th 2023 A restructure or reduction in headcount is a tough situation for both employers and employees. […]
Workplace sexual harassment – should all staff receive training?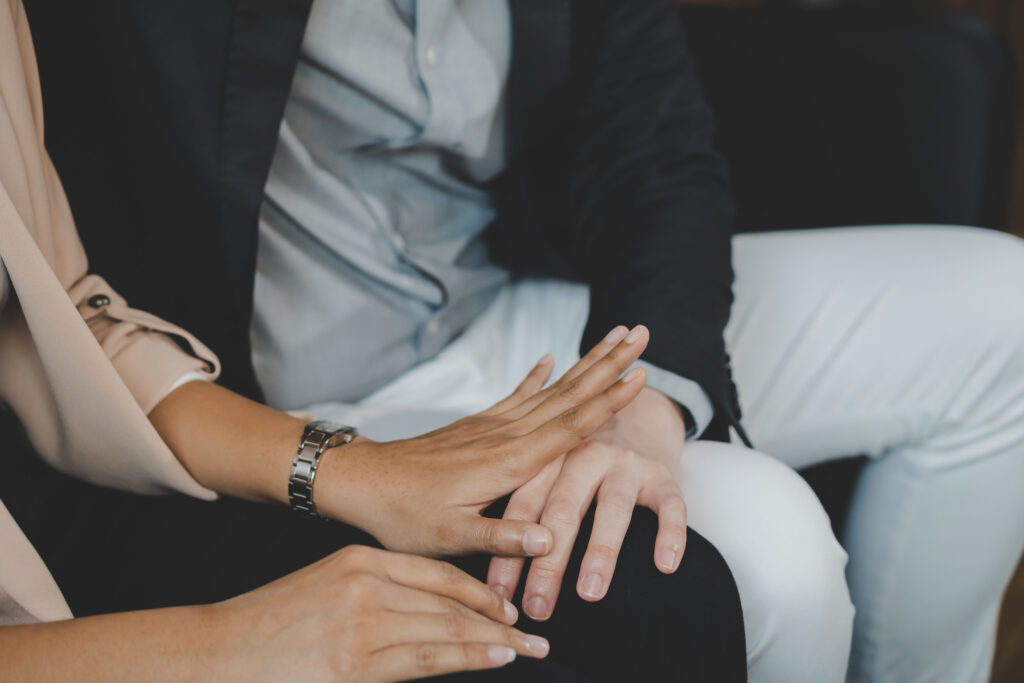 First published: May 8th 2023 Last updated: May 8th 2023 In 2022, the Irish Human Rights and Equality Commission published a Code of Practice on […]