Conducting workplace investigations
is what we do
Employee investigations relate to a broad range of issues, from conduct to grievance, bullying, and disciplinary matters. And, from time to time, employers and HR departments need assistance in the conducting of the process. 
In many cases, an external HR Investigation Officer is the best option for conducting the HR investigation. That's because independent workplace investigations are impartial and independent, an approach that means the Officer's sole intention is to solve the issue as amicably as possible. 

Graphite HRM's services include a team of consultants who conduct all forms of workplace investigation services through Graphite Face2Face for businesses in all sectors, from the private sector to the charities sector. And we can do the same for you, saving you time and stress.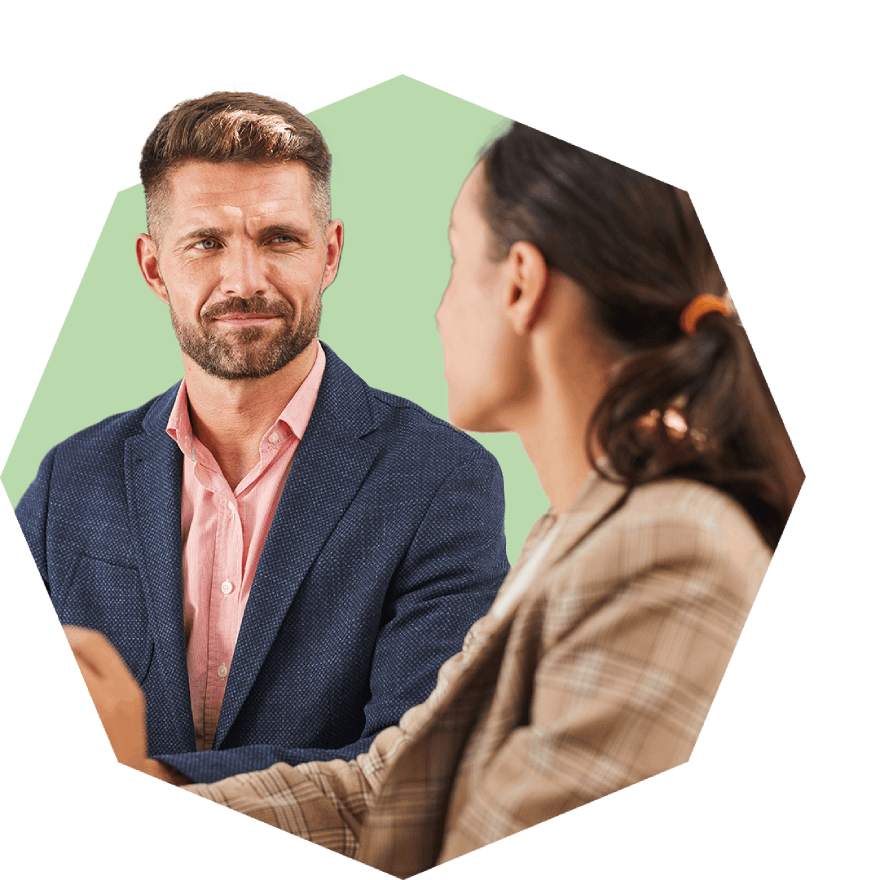 Travel Time and Working Time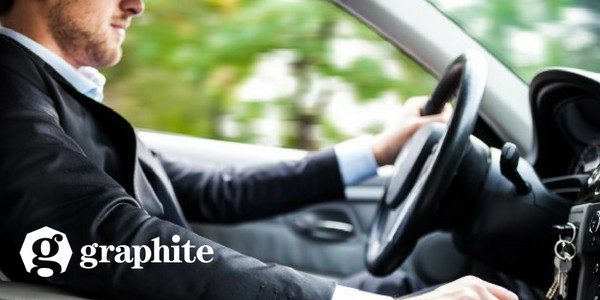 In 2015, the European Court of Justice ruled that employees without a fixed place of work should have time spent travelling to and from their […]
What's the difference between bullying and harassment?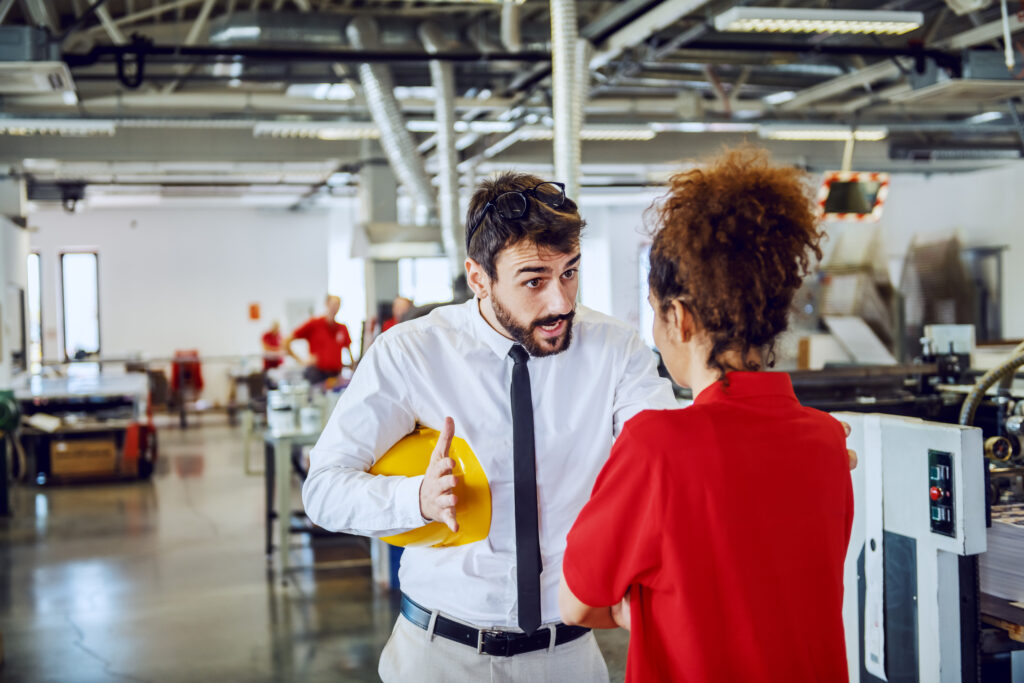 First published: September 15th 2023 Last updated: September 15th 2023 In 2021, the Health and Safety Authority (HSA) together with the Workplace Relations Commission (WRC) […]
Falsification of Employment Records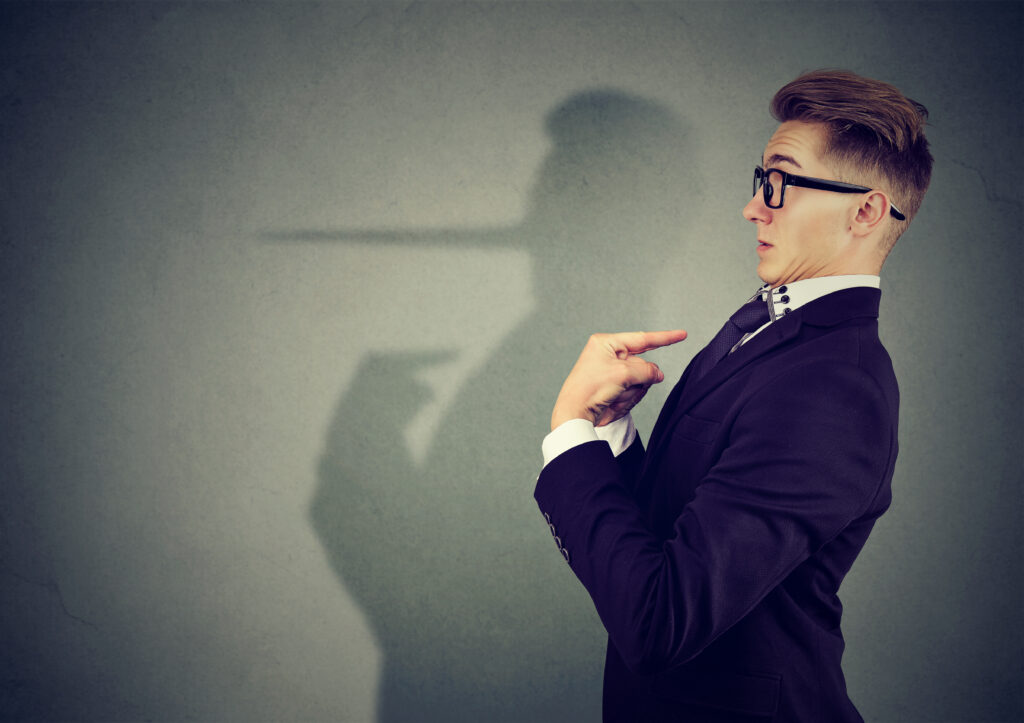 First published: September 28th, 2017 Last updated: September 6th, 2023 The Importance of Keeping Accurate Employment Records One of the major news stories of 2017 […]