Conducting workplace investigations
is what we do
Employee investigations relate to a broad range of issues, from conduct to grievance, bullying, and disciplinary matters. And, from time to time, employers and HR departments need assistance in the conducting of the process. 
In many cases, an external HR Investigation Officer is the best option for conducting the HR investigation. That's because independent workplace investigations are impartial and independent, an approach that means the Officer's sole intention is to solve the issue as amicably as possible. 

Graphite HRM's services include a team of consultants who conduct all forms of workplace investigation services through Graphite Face2Face for businesses in all sectors, from the private sector to the charities sector. And we can do the same for you, saving you time and stress.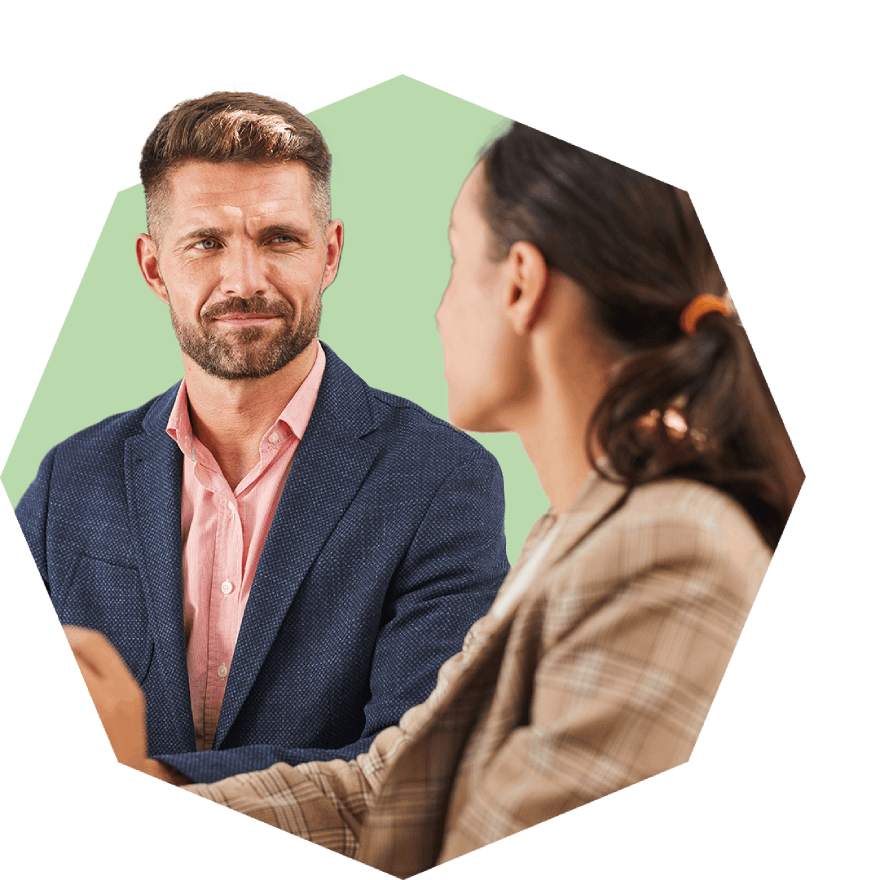 How to Implement English-Only Speaking Policies

First published: April 27th 2017 Last updated: May 17th 2023 How to Implement English-Only Speaking Policies When managing a multi-cultural workforce, dealing with different languages […]
Redundancy essentials: the selection process

First published: May 15th 2023 Last updated: May 15th 2023 A restructure or reduction in headcount is a tough situation for both employers and employees. […]
Workplace sexual harassment – should all staff receive training?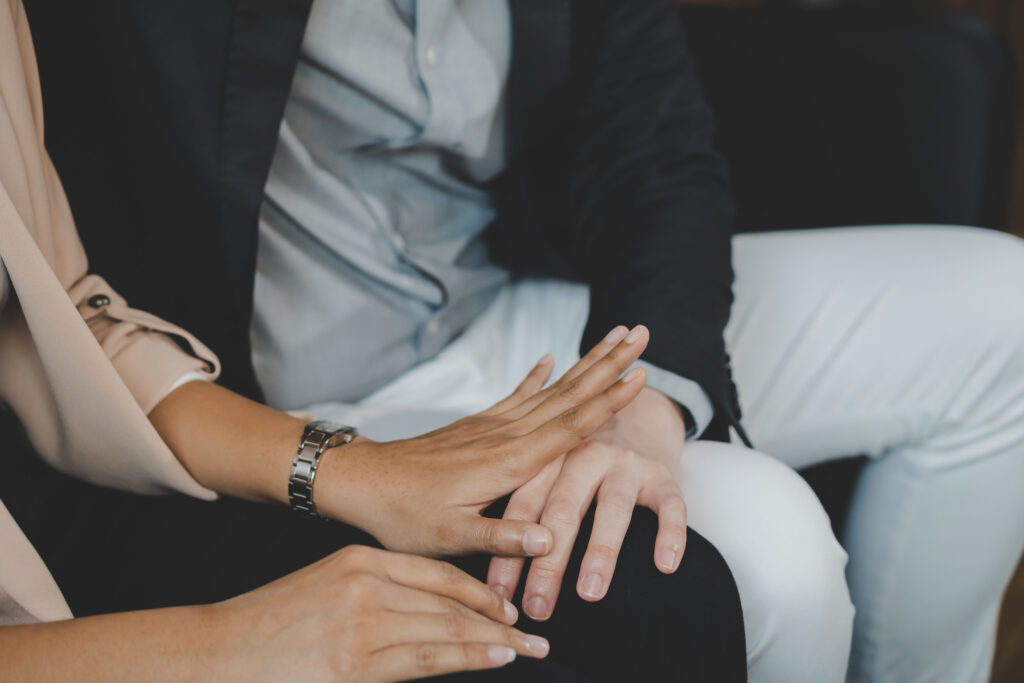 First published: May 8th 2023 Last updated: May 8th 2023 In 2022, the Irish Human Rights and Equality Commission published a Code of Practice on […]