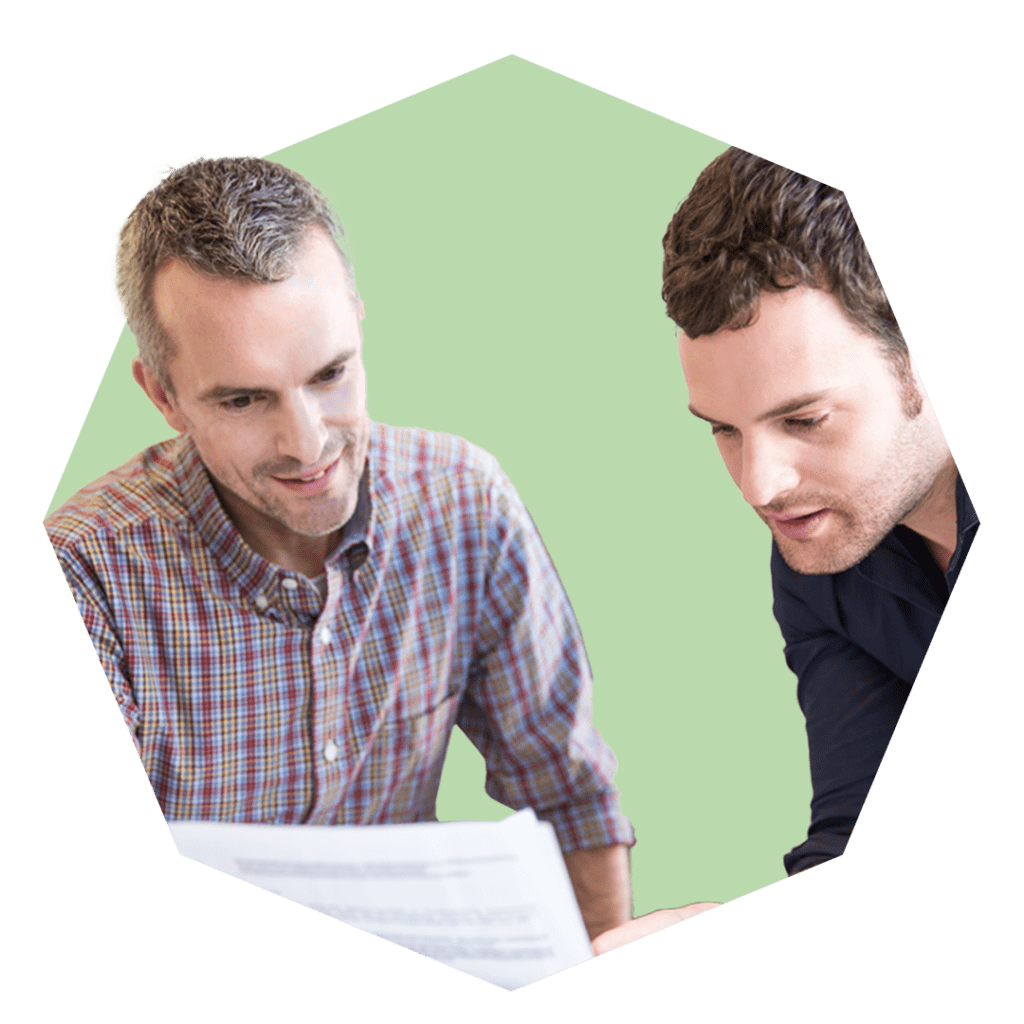 Graphite HRM has your
documentation covered
Having the right paperwork in place is crucial to protecting your business from issues such as employee claims. So, it makes sense to have everything checked over if it's been a while, or if you're unsure as to what standards you need to meet. Graphite's flexible approach means that we can adapt our review service to meet your specific requirements. 
Helping you stay ahead of
evolving legislation
Here are some essential documents we can help with:
Handbooks:

Full bespoke review and revision of your handbook's policies to ensure and maintain compliance with employment legislation and best practice. 

Employment contracts:

Full employment contract review to ensure that they meet the latest employment law regulations. As your business grows and practices within the company change, your contracts will need amending to reflect developments. 

Policies and procedures:

If you have additional policies and procedures that fall outside of your handbook content, we can also assess and make the necessary amendments. 

HR forms and letters:

Depending on the size, activity, and structure of your business, you'll have a wide variety of additional documents that may also need assessing, such as application forms, advertising for recruitment drives, and template letters to staff.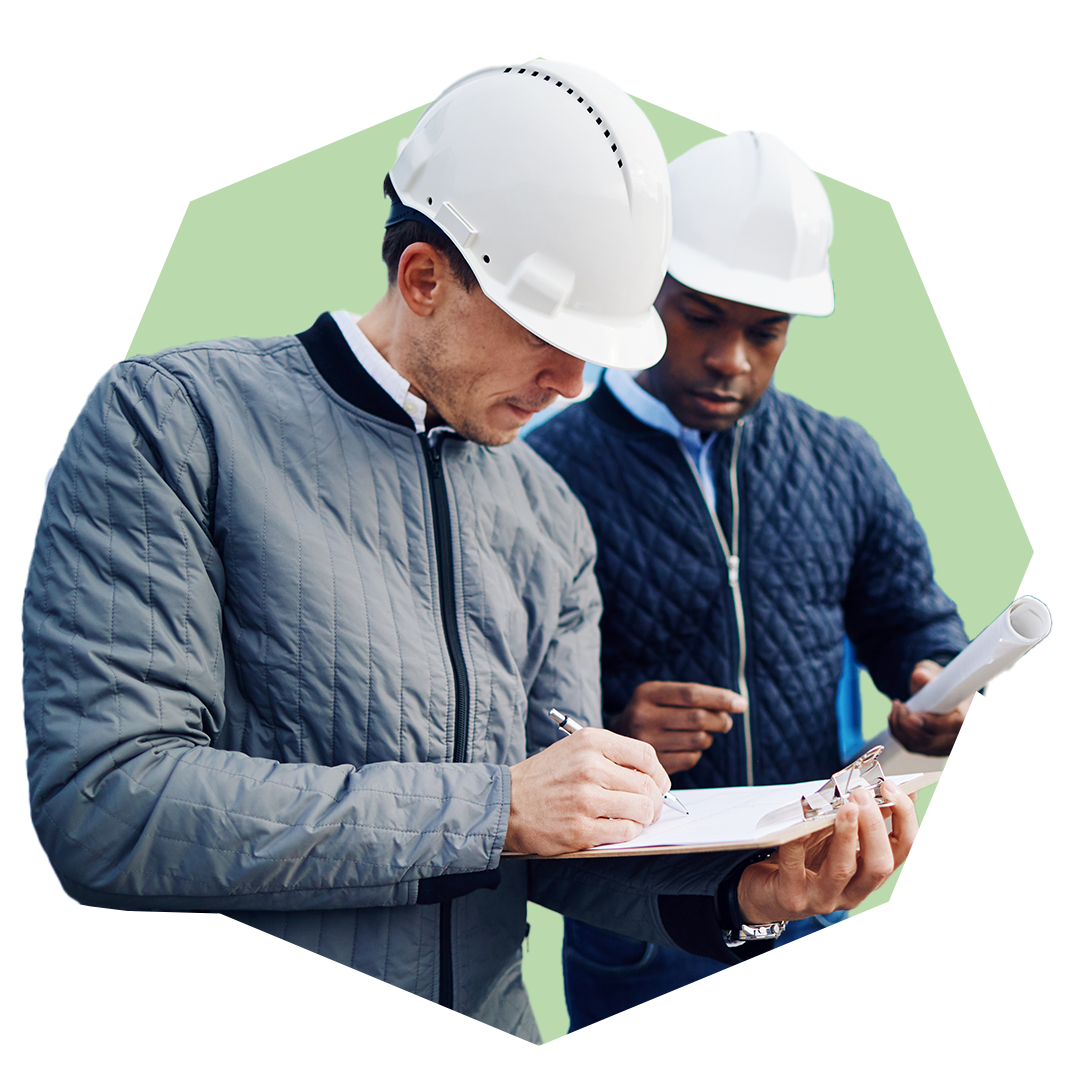 Domestic violence leave in force from 27 November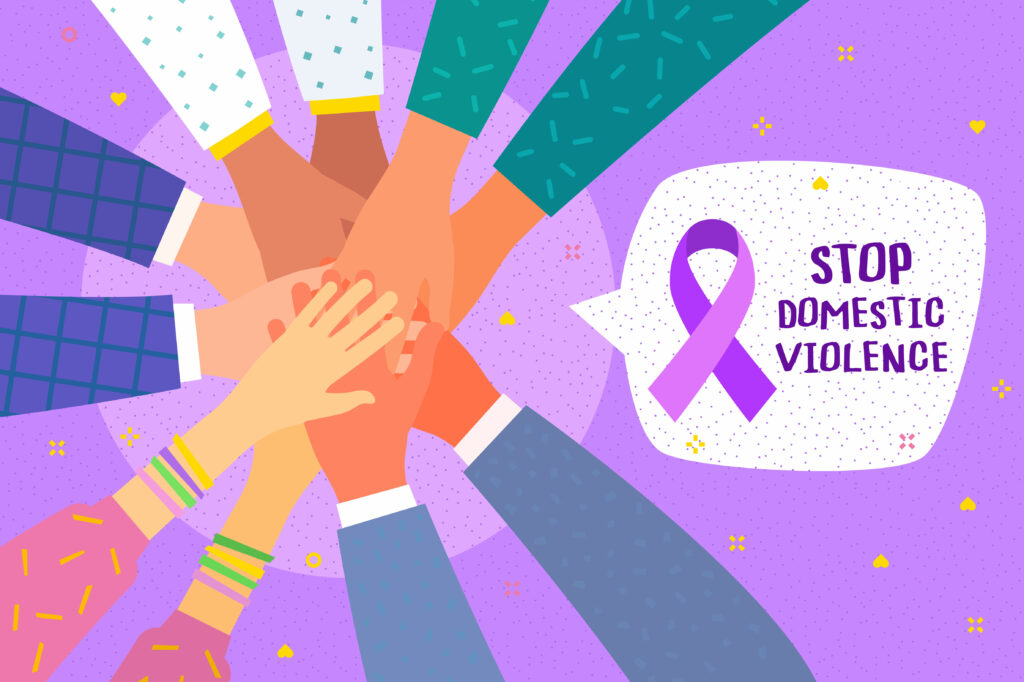 First published: November 21st 2023 Last updated: November 21st 2023 The Government recently confirmed that domestic violence leave will come into effect on 27 November […]
Is summary dismissal for a social media post justifiable?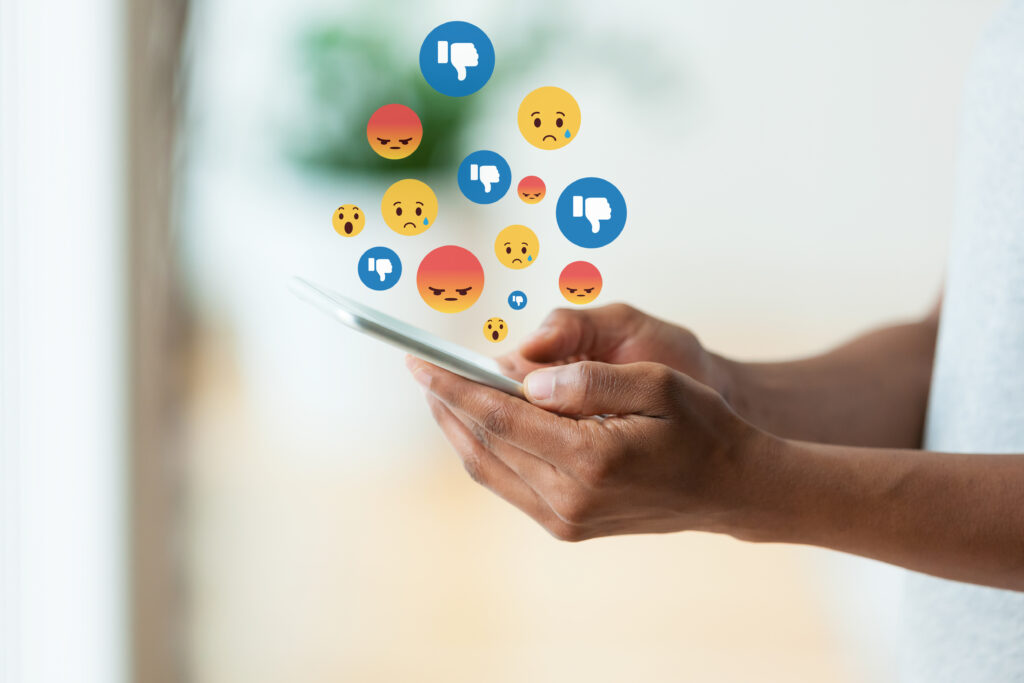 First published: November 13th 2023 Last updated: November 13th 2023 The outbreak of serious violence in the Middle East led to the recent high-profile dismissal […]
Spotlight on use of contractors following Supreme Court judgement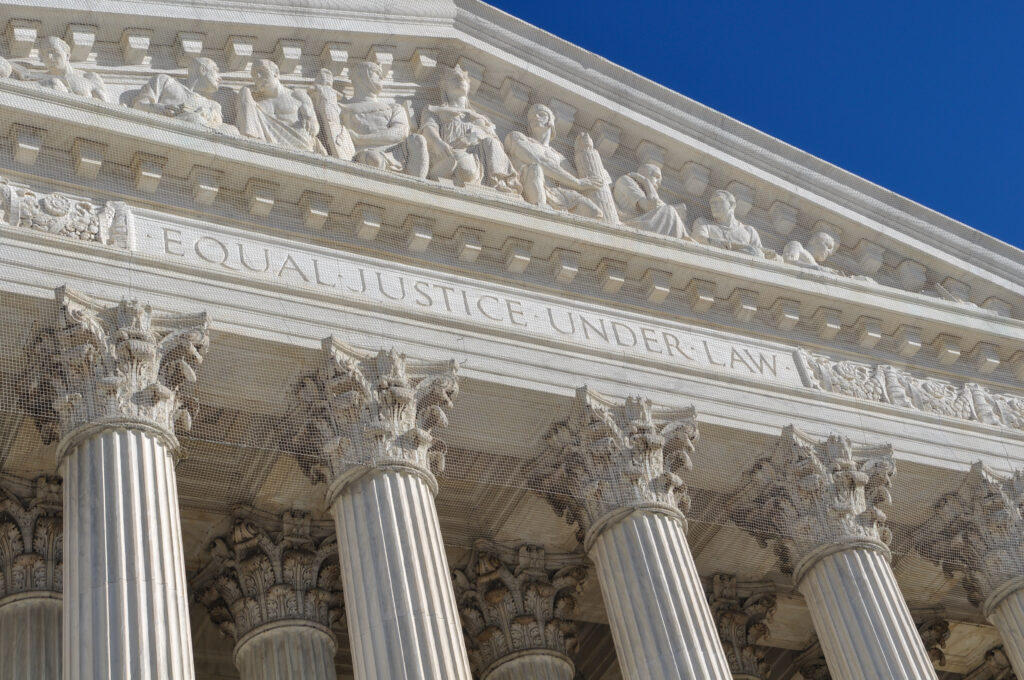 First published: November 6th 2023 Last updated: November 6th 2023 The Supreme Court has delivered a ruling that could have implications for business owners that […]