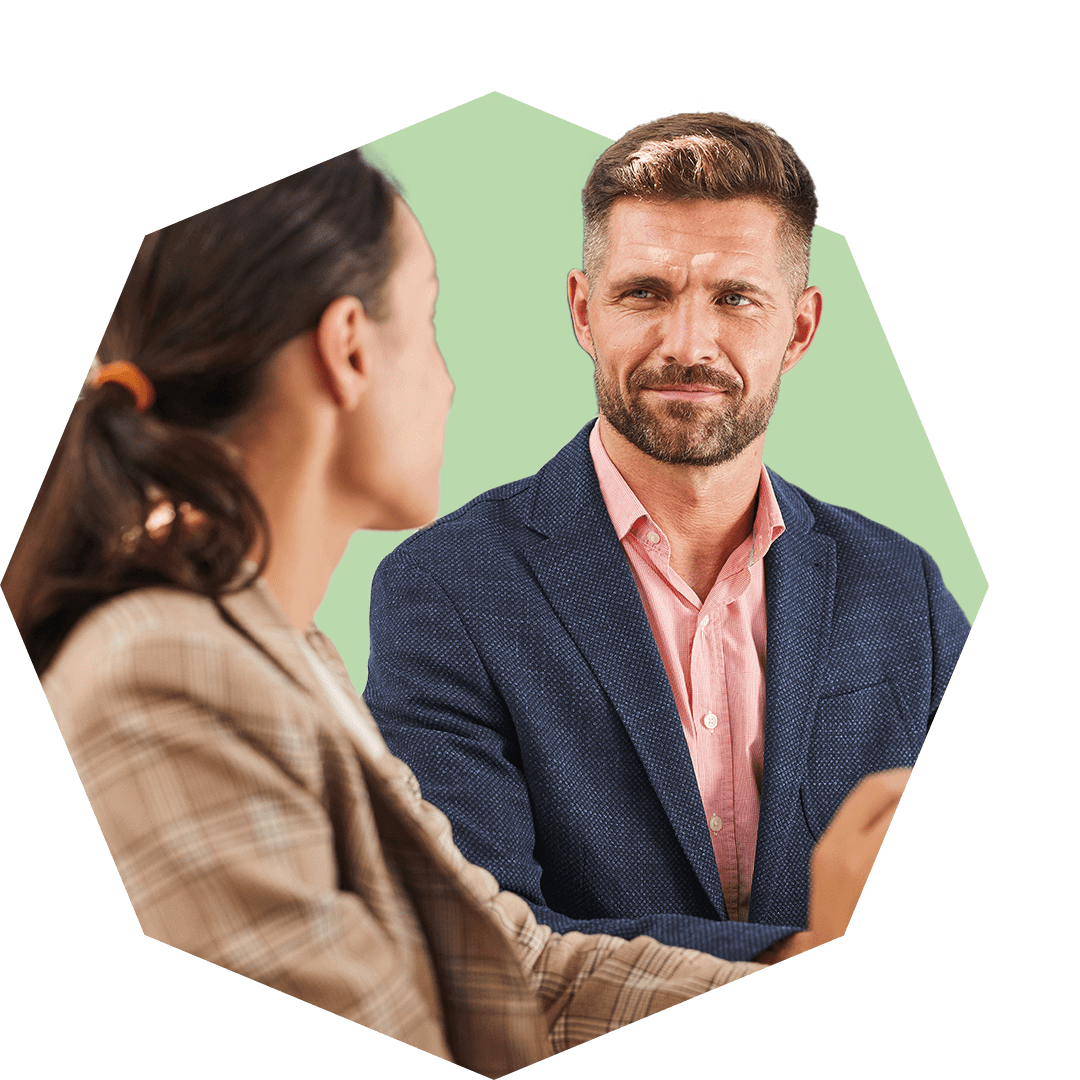 At Graphite, we provide business owners, HR personnel, and senior managers with unparalleled HR and employment law consultancy services in a wide range of areas, including:
Employee Investigations
Employee Hearings
Employee Appeals
Mediation
WRC Audit and Inspection Support
Redundancy, Restructure and TUPE Processes
Welfare Meetings
HR Audits
Recruitment Support
HR Documentation Reviews
We base our advice on the latest employment legislation. We take the stress out of ensuring you're adhering to your obligations, freeing up your time in turn. Our specialists offer exceptional knowledge to help you:
Make informed HR decisions.
Evaluate your business needs and responsibilities.
Identify the right solutions.
We've combined our expertise with an innovative and flexible approach, ensuring you get tailored advice and the very best results.

All of our consultancy services, including Graphite Face2Face, have been designed to prepare you for every potential HR headache. That means that any employment issues are solved quickly, easily, and with the minimum amount of disruption to your business activities.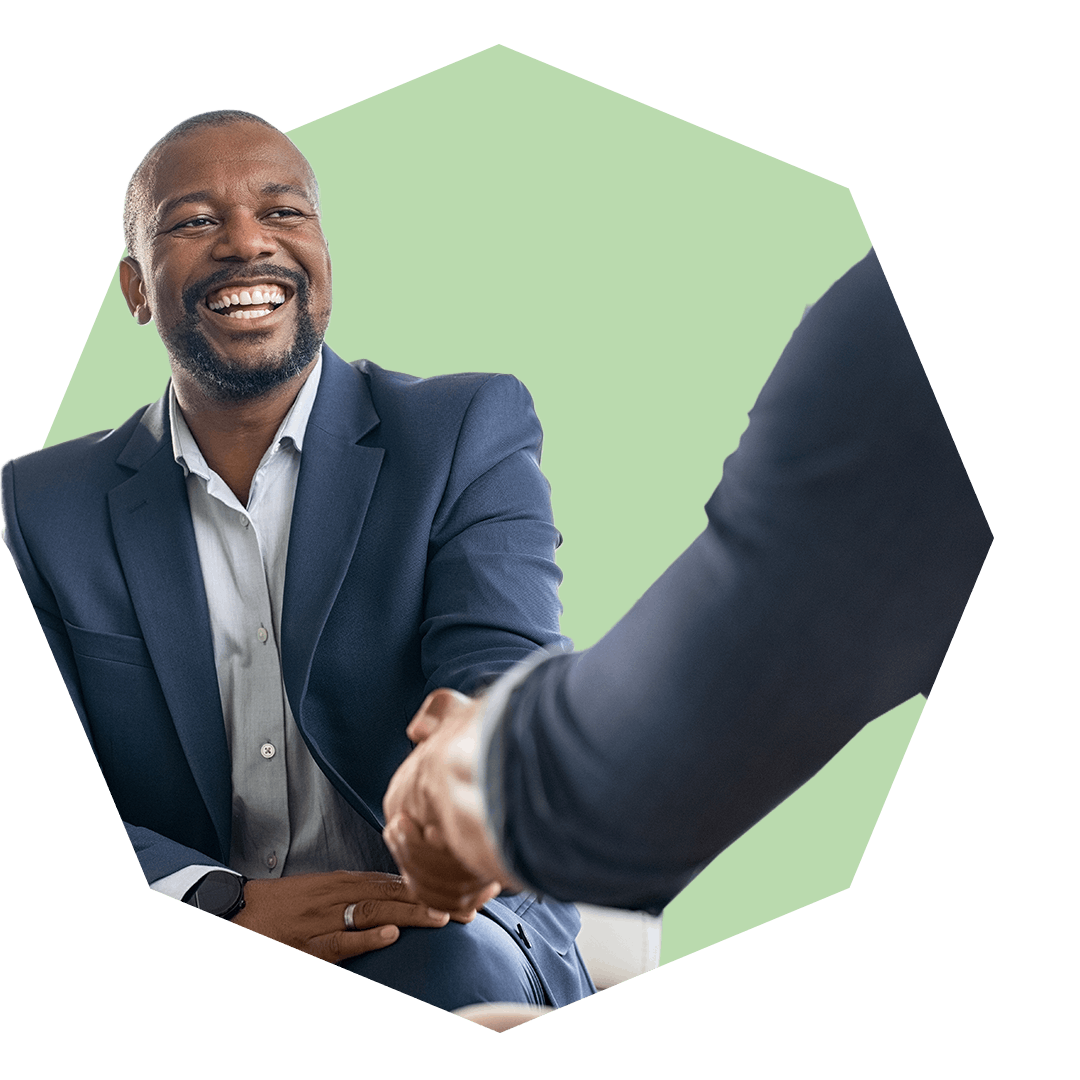 WRC Audit & Inspection Support
Redundancy, Restructure & TUPE Processes
Domestic violence leave in force from 27 November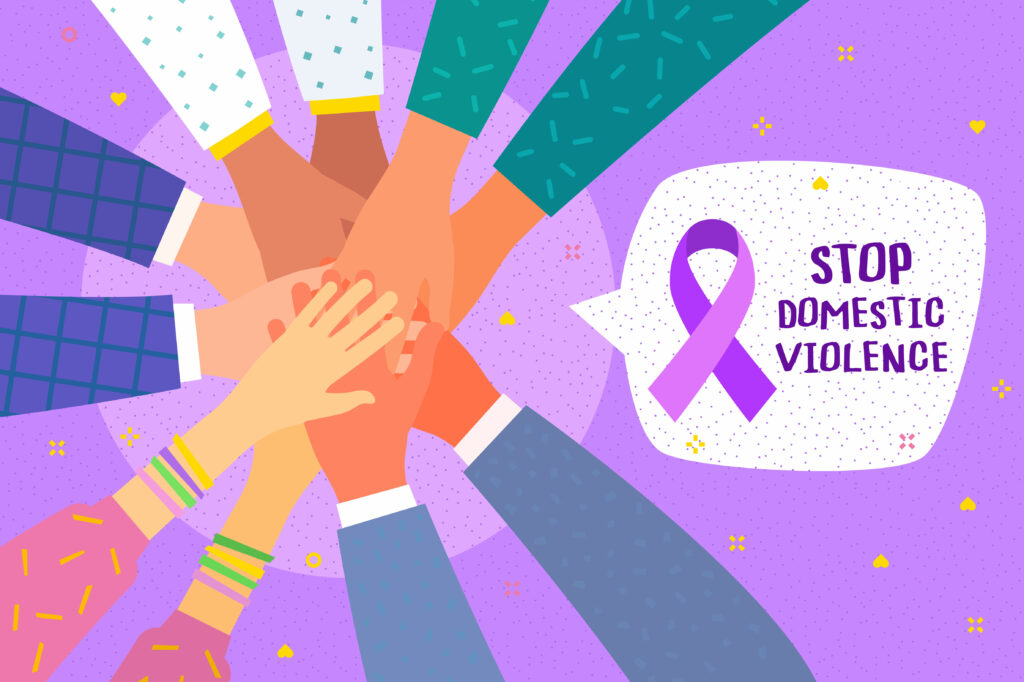 First published: November 21st 2023 Last updated: November 21st 2023 The Government recently confirmed that domestic violence leave will come into effect on 27 November […]
Is summary dismissal for a social media post justifiable?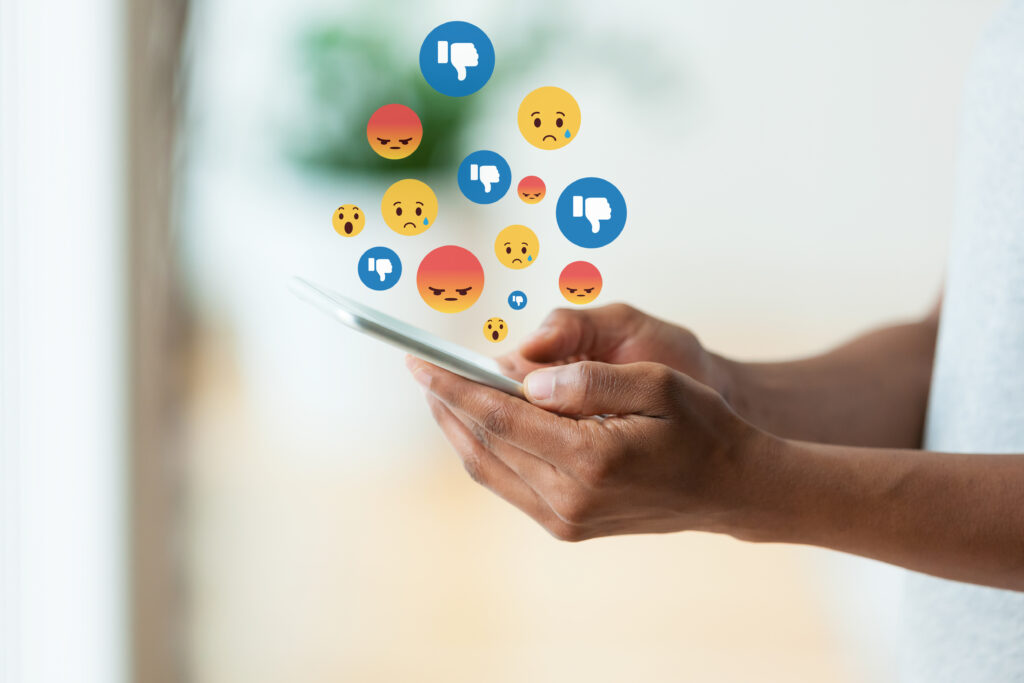 First published: November 13th 2023 Last updated: November 13th 2023 The outbreak of serious violence in the Middle East led to the recent high-profile dismissal […]
Spotlight on use of contractors following Supreme Court judgement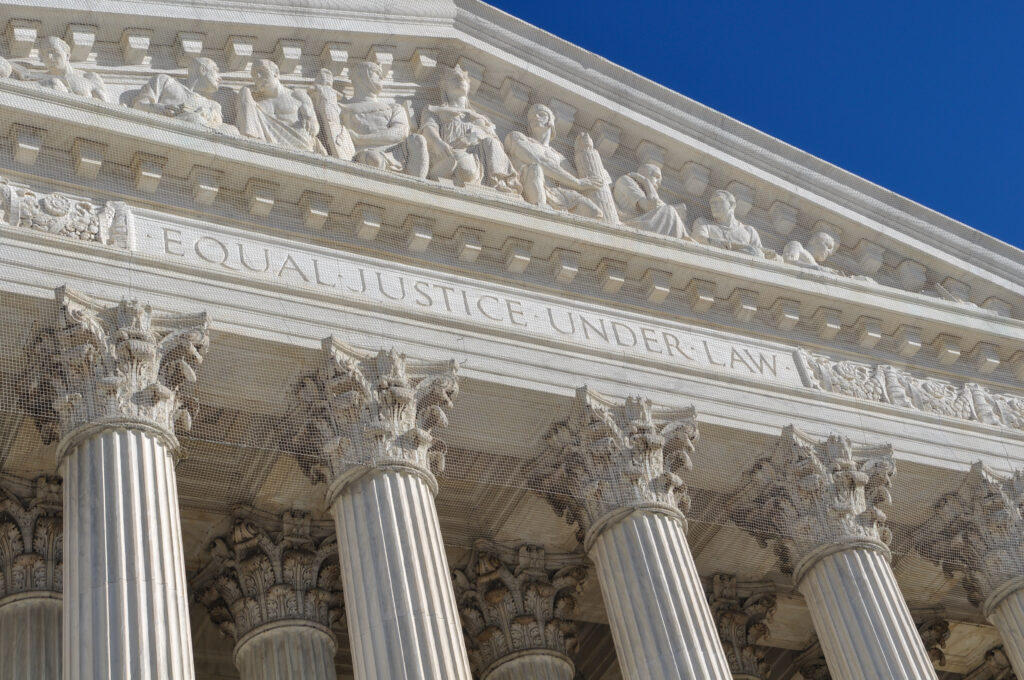 First published: November 6th 2023 Last updated: November 6th 2023 The Supreme Court has delivered a ruling that could have implications for business owners that […]