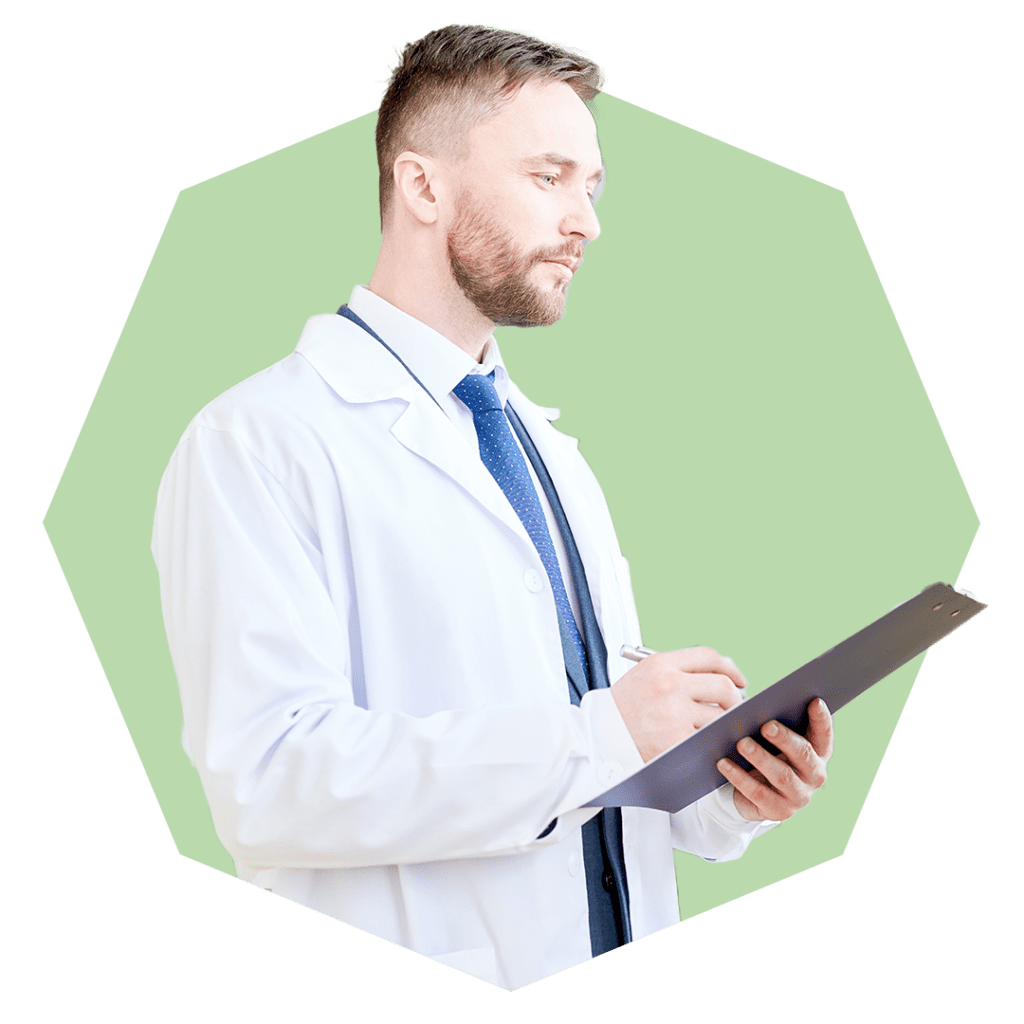 Confidence to pass a
WRC audit
The Graphite approach to reviewing your employment documentation begins with one goal in mind: ensuring your business is in a position to pass a WRC audit.

We assist with WRC inspections by conducting an initial Graphite Face2Face consultation with you to review all existing processes and procedures. We will also address any outstanding issues in advance of the inspection. But it doesn't stop there. Our consultant will also attend on the day of the inspection, so you don't have to face the WRC on your own.
Domestic violence leave in force from 27 November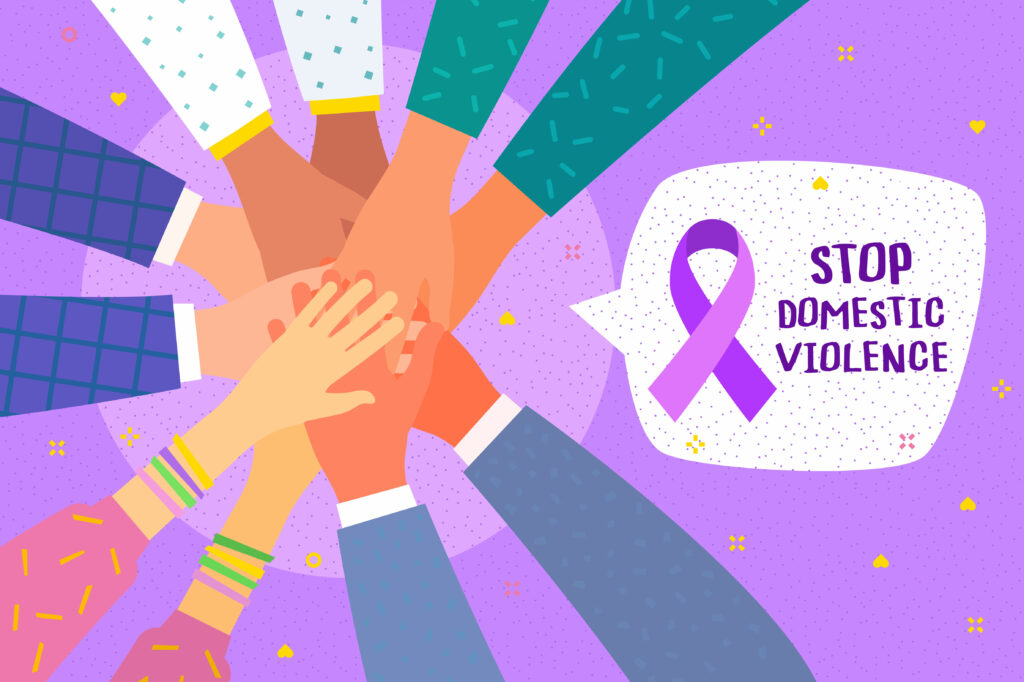 First published: November 21st 2023 Last updated: November 21st 2023 The Government recently confirmed that domestic violence leave will come into effect on 27 November […]
Is summary dismissal for a social media post justifiable?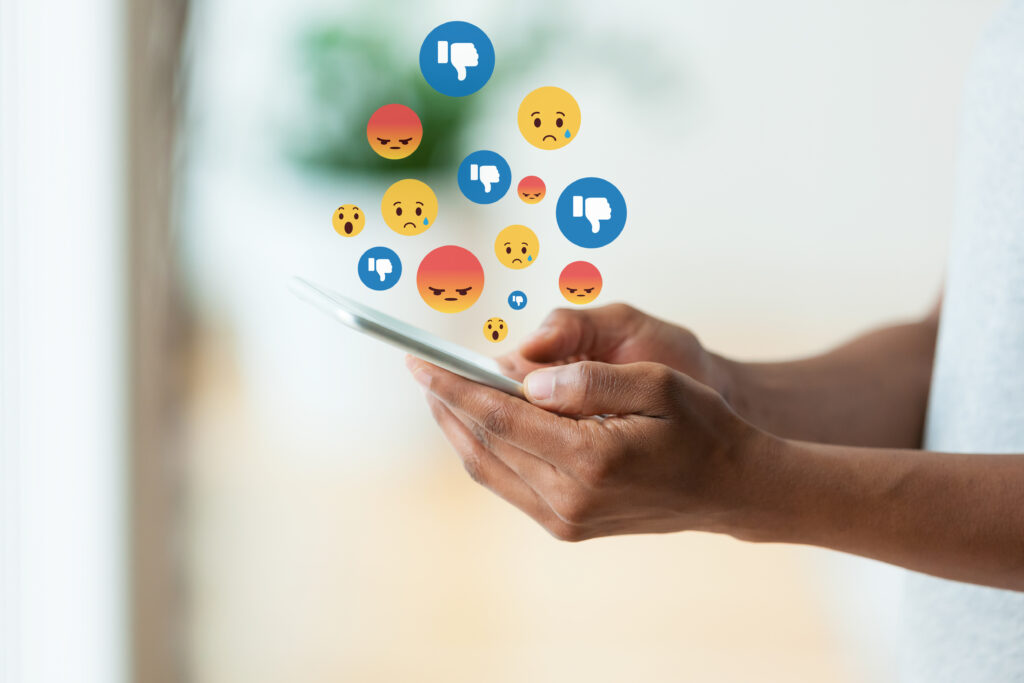 First published: November 13th 2023 Last updated: November 13th 2023 The outbreak of serious violence in the Middle East led to the recent high-profile dismissal […]
Spotlight on use of contractors following Supreme Court judgement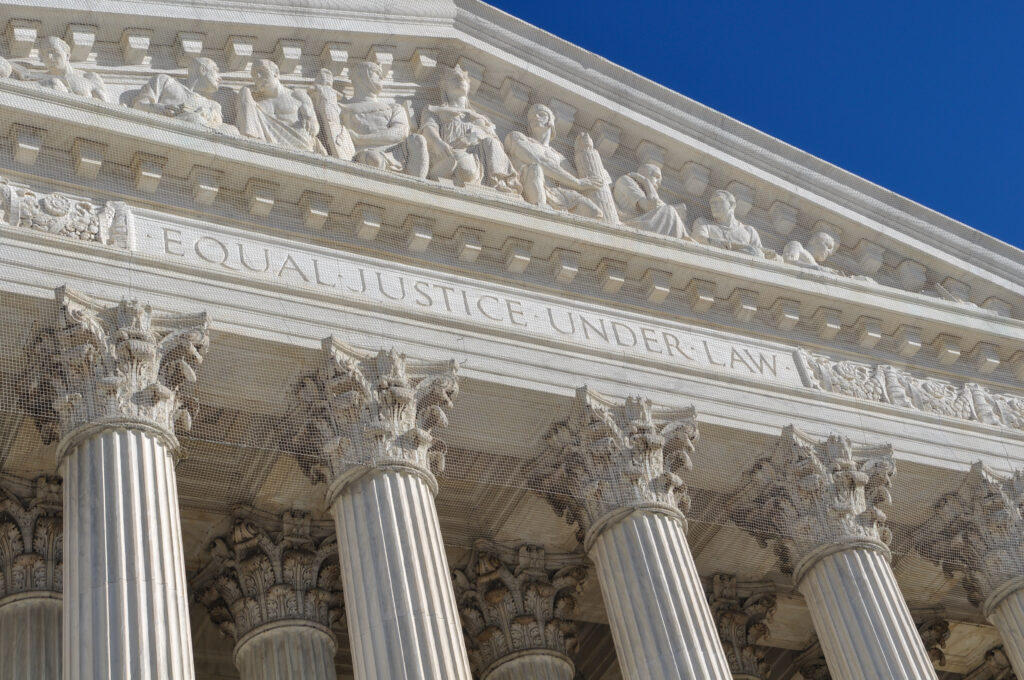 First published: November 6th 2023 Last updated: November 6th 2023 The Supreme Court has delivered a ruling that could have implications for business owners that […]