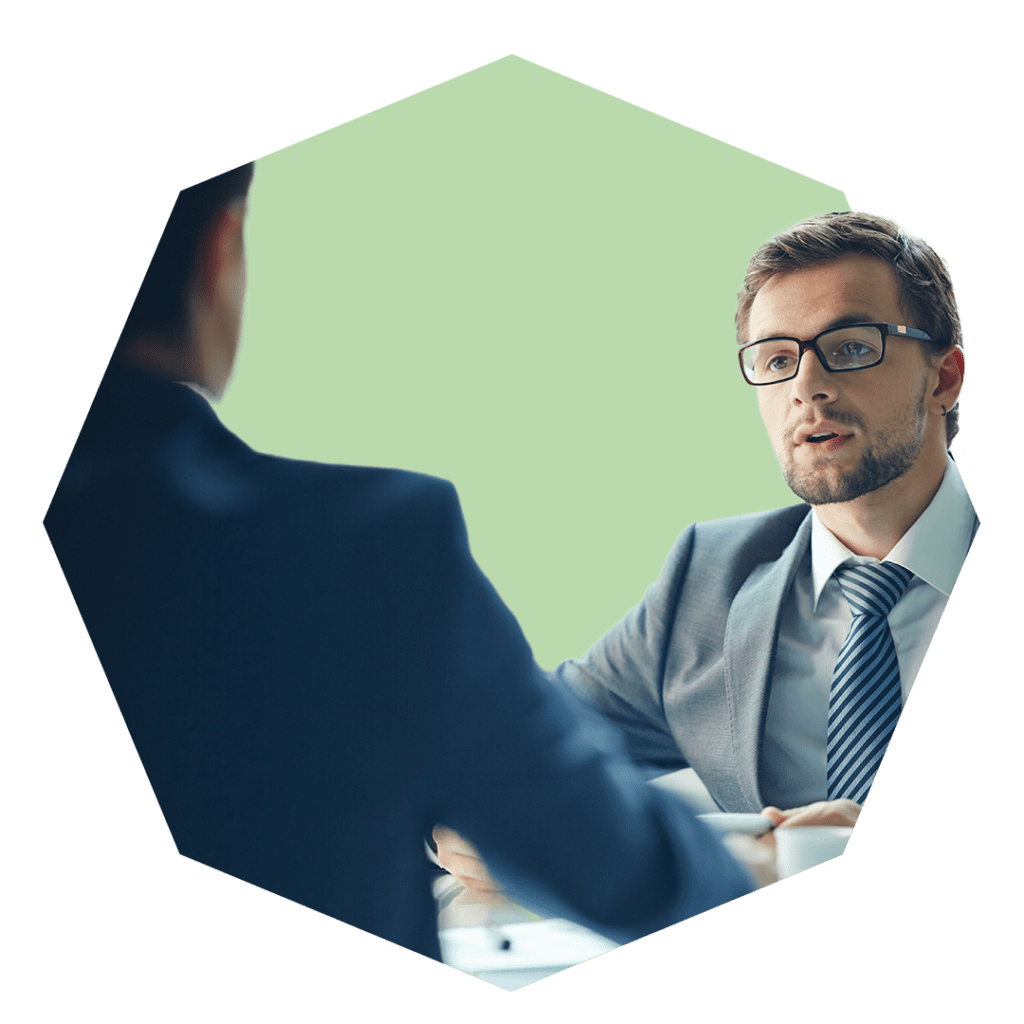 The benefits of outsourcing your recruitment and selection process really come to the fore when Graphite is involved. 
We provide support through each stage of the recruitment process, from the preparation of advertisement content to job specifications and role creation. But we don't stop there. We also assist with the creation of a valid selection matrix and attend to facilitate or conduct recruitment interviews. All of this is done to simplify the process for you and take away the stress of handling countless CVs and cover letters on your own.
We base our advice on the latest employment legislation. We take the stress out of ensuring you're adhering to your obligations, freeing up your time in turn. Our specialists offer exceptional knowledge to help you:
Make informed HR decisions.
Evaluate your business needs and responsibilities.
Identify the right solutions.
We've combined our expertise with an innovative and flexible approach, ensuring you get tailored advice and the very best results.
Our consultancy services have been designed to prepare you for every potential HR headache. That means that any employment issues are solved quickly, easily, and with the minimum amount of disruption to your business activities.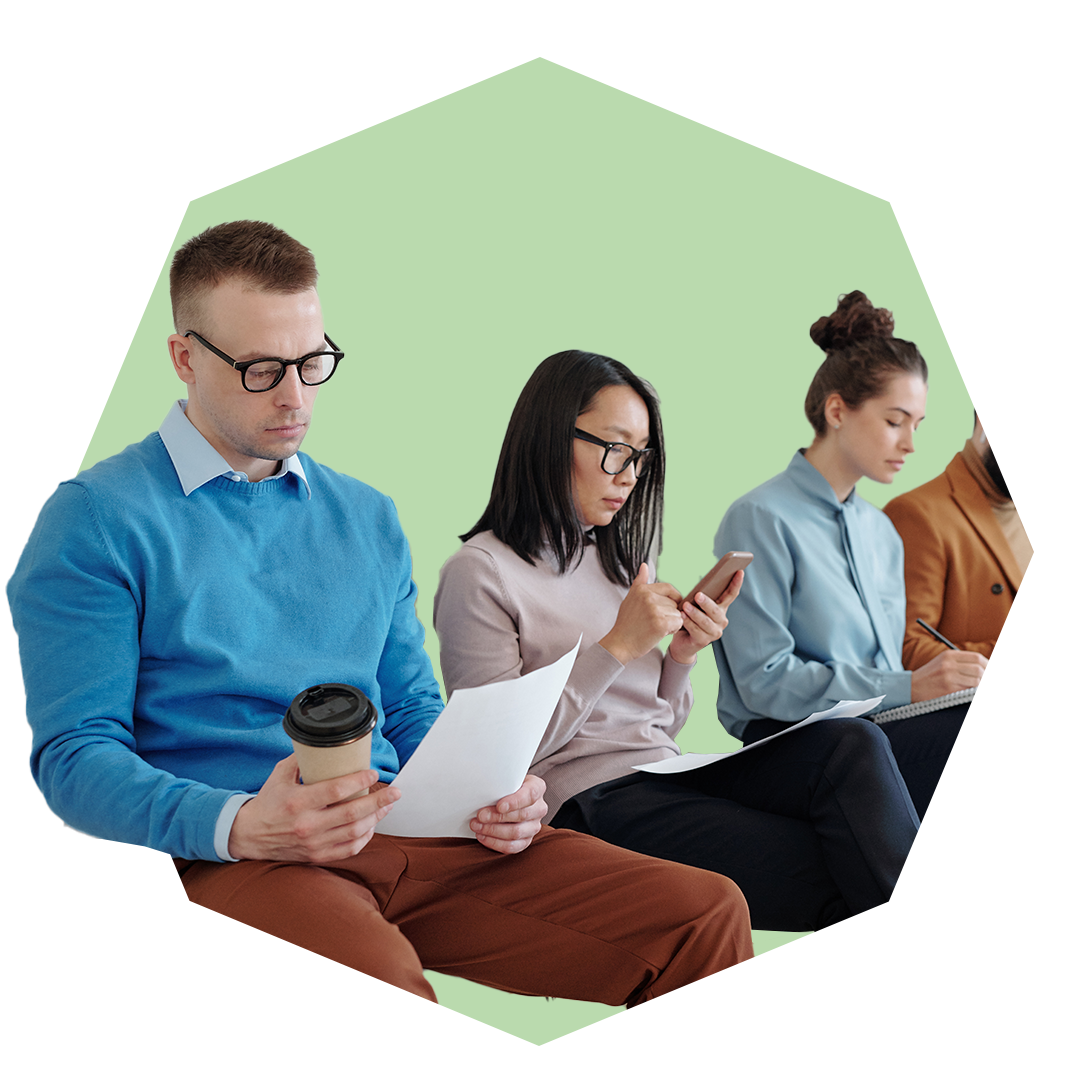 How to Implement English-Only Speaking Policies

First published: April 27th 2017 Last updated: May 17th 2023 How to Implement English-Only Speaking Policies When managing a multi-cultural workforce, dealing with different languages […]
Redundancy essentials: the selection process

First published: May 15th 2023 Last updated: May 15th 2023 A restructure or reduction in headcount is a tough situation for both employers and employees. […]
Workplace sexual harassment – should all staff receive training?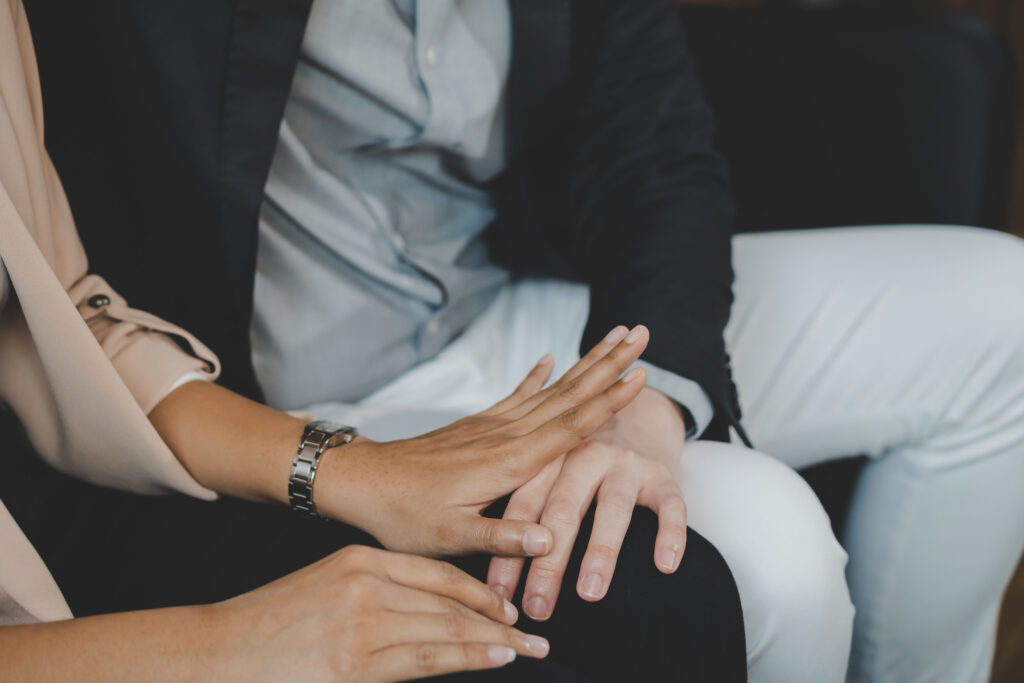 First published: May 8th 2023 Last updated: May 8th 2023 In 2022, the Irish Human Rights and Equality Commission published a Code of Practice on […]