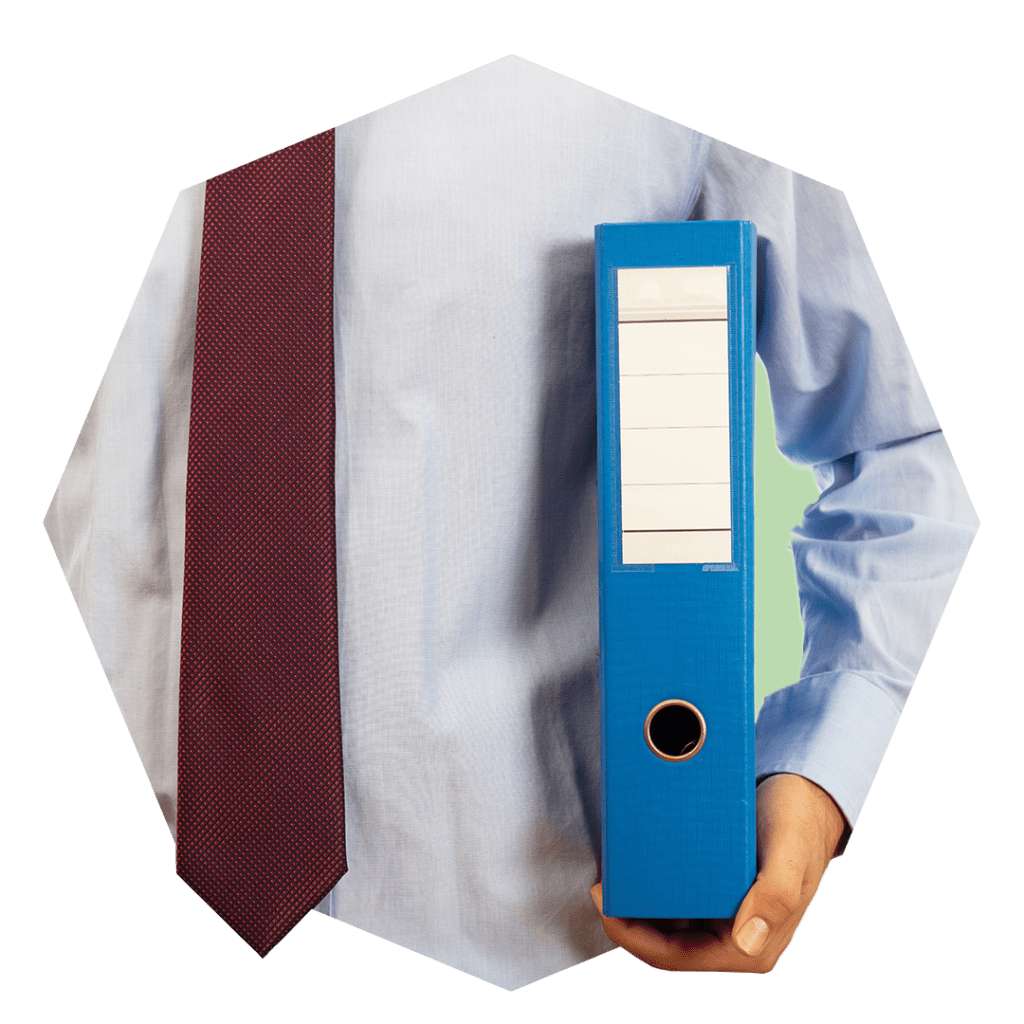 How Graphite HRM can
help
Following internal formal processes, employees will have the right to appeal a sanction, findings, or process undertaken at either the investigation or hearing stage. 
In many cases, businesses will have had internal managers or directors conduct the first stages in the process but don't have the right person to conduct the final stage ― the all-important employee appeal process…
How to Implement English-Only Speaking Policies

First published: April 27th 2017 Last updated: May 17th 2023 How to Implement English-Only Speaking Policies When managing a multi-cultural workforce, dealing with different languages […]
Redundancy essentials: the selection process

First published: May 15th 2023 Last updated: May 15th 2023 A restructure or reduction in headcount is a tough situation for both employers and employees. […]
Workplace sexual harassment – should all staff receive training?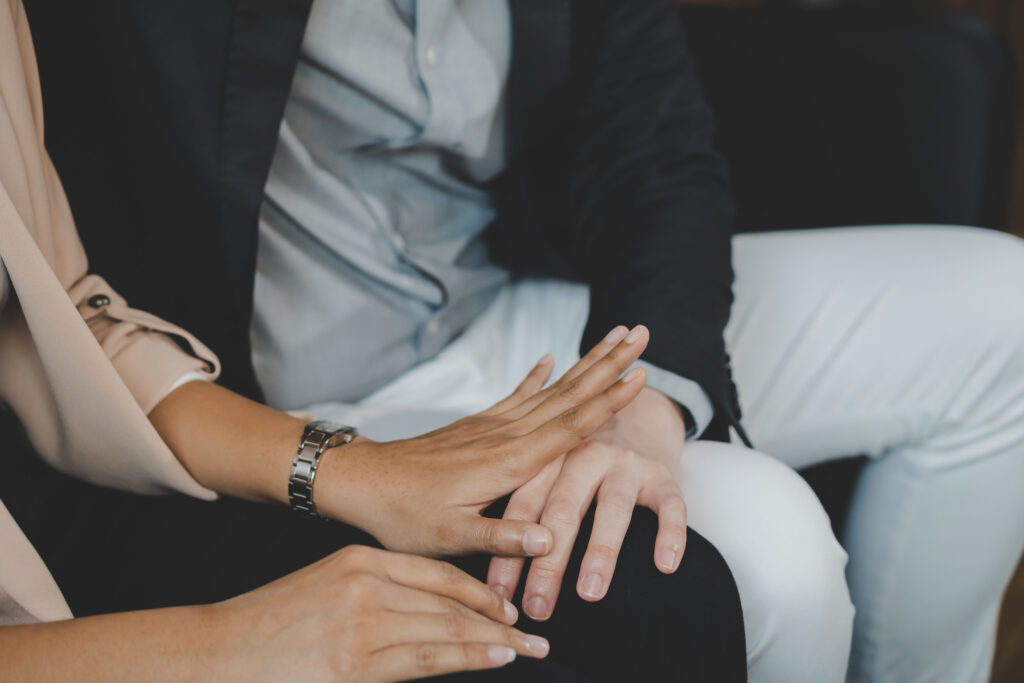 First published: May 8th 2023 Last updated: May 8th 2023 In 2022, the Irish Human Rights and Equality Commission published a Code of Practice on […]