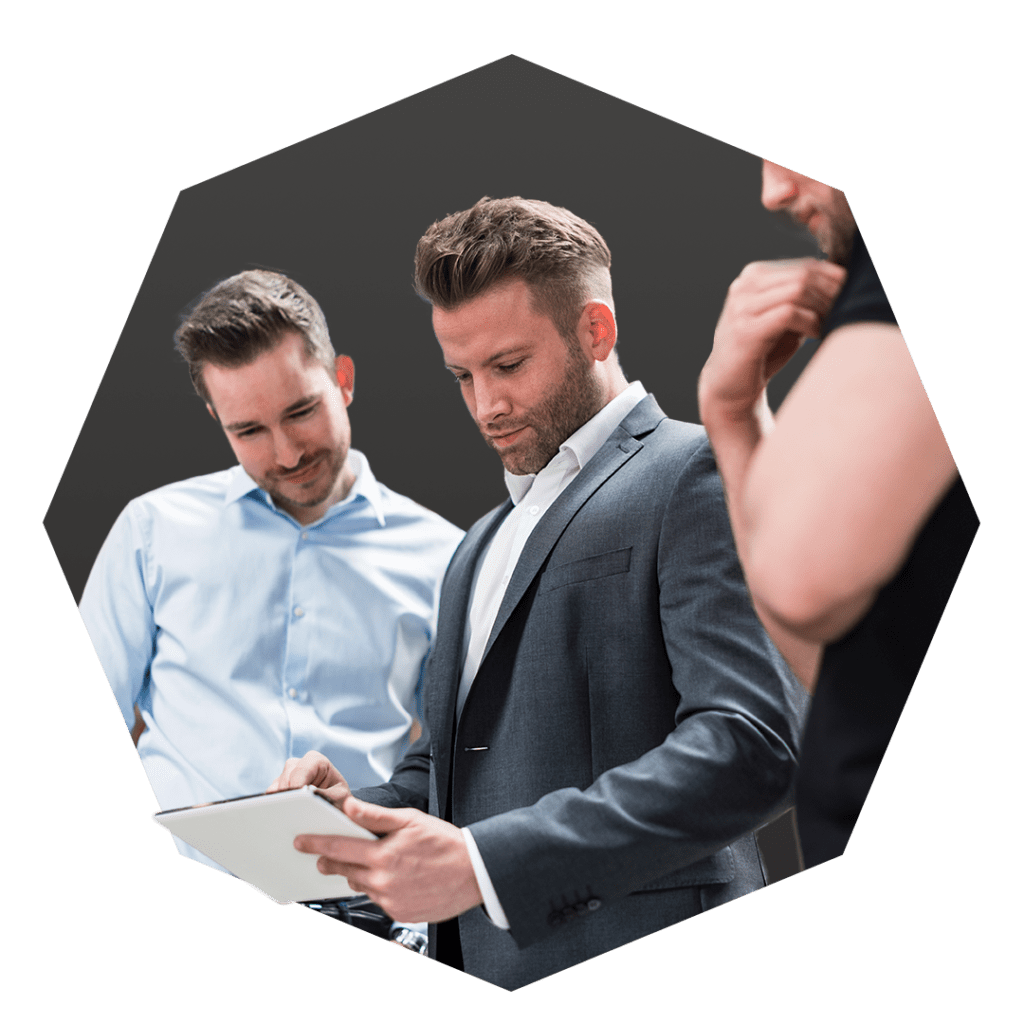 Workplace-related mediation is an extremely effective method of resolving interpersonal issues without going down the formal process route. Our independent mediator will first meet with each party separately and then bring them together to identify solutions to the issues. The goal of this is to find a way for the involved parties to come to an agreement as to how to work together more harmoniously. 
Graphite has a number of accredited and trained mediators within our consultancy team who understand employment law mediation rules fully.

Through Graphite Face2Face, they also have experience conducting workplace-related mediation throughout a broad range of sectors and circumstances.
Benefits to dispute resolution through
mediation services
There are many benefits to Graphite's commercial mediation services, including:
Speed:

 Disputes are addressed and potentially resolved in a matter of days.

Cost: Far less costly than the expense associated with formal processes, including diverted resources.
Confidential:

 The process is protected through confidentiality agreements.

Voluntary: Parties are willingly engaged in finding a solution to their dispute and not forced to agree or have a decision imposed upon them.
Open process: As the process is protected through confidentiality, both parties are able to have a full and frank discussion without the fear of having information used against them.
Protects the working relationship: The process is not about who's right or wrong, but rather about seeking to resolve an issue and agree on a way forward.
As well as our business mediation services, we also offer employment tribunal mediation services.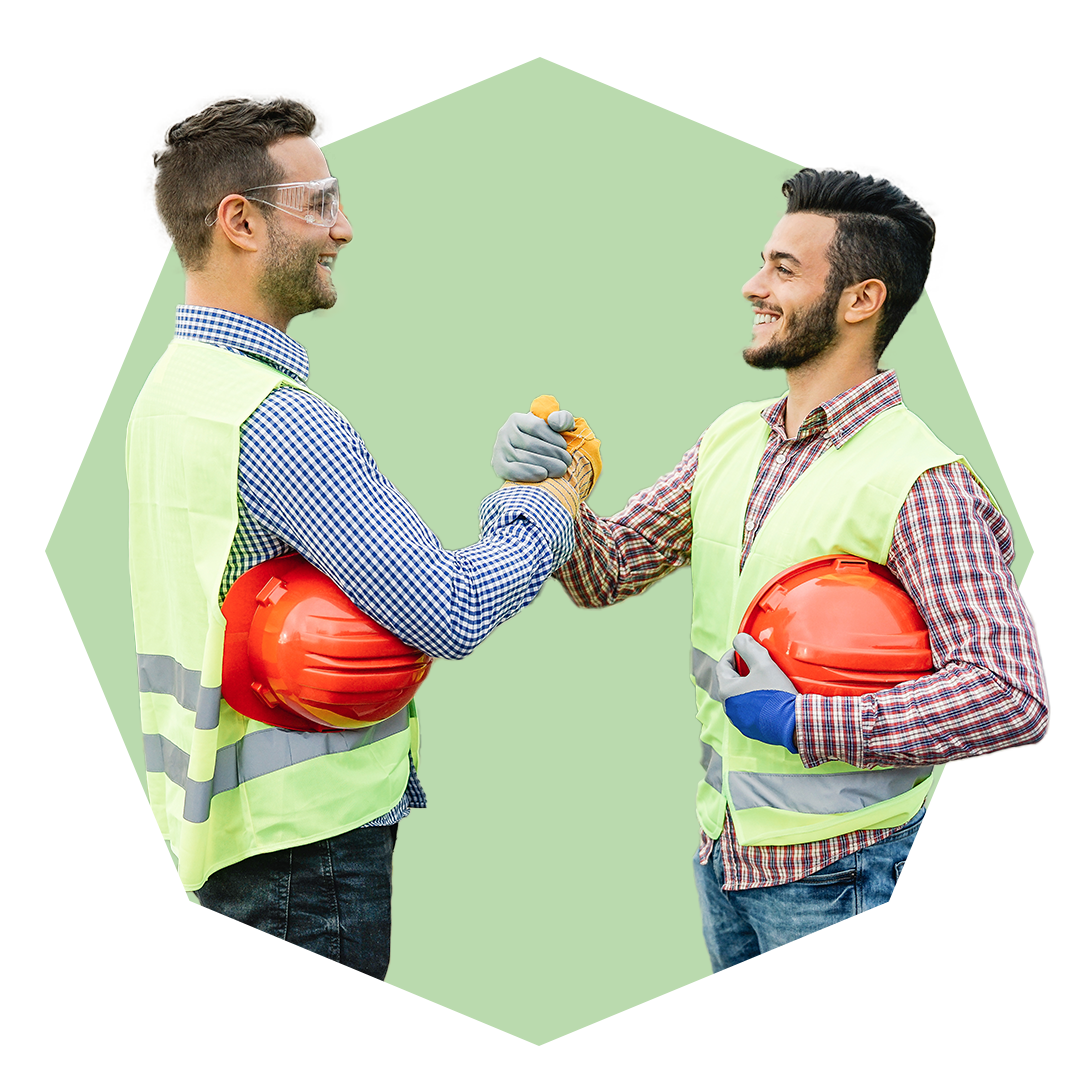 Domestic violence leave in force from 27 November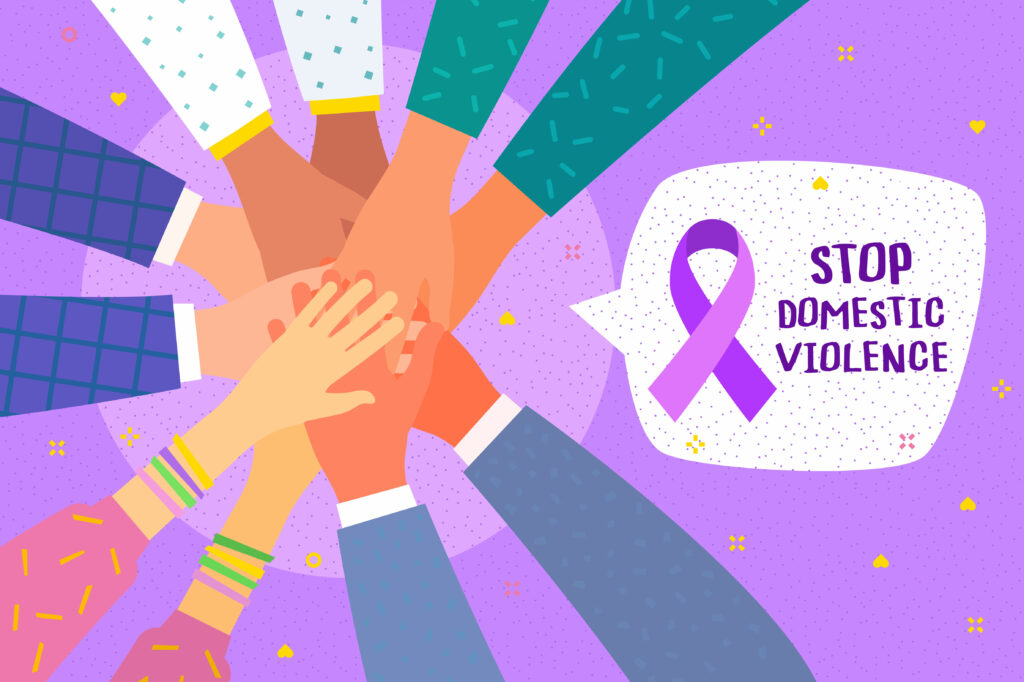 First published: November 21st 2023 Last updated: November 21st 2023 The Government recently confirmed that domestic violence leave will come into effect on 27 November […]
Is summary dismissal for a social media post justifiable?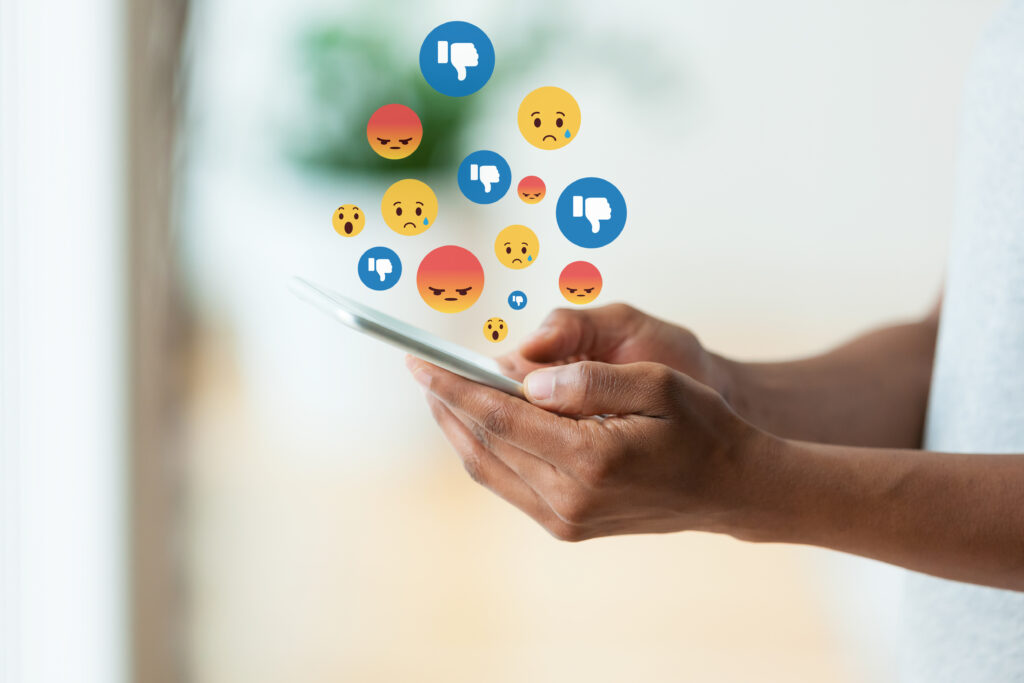 First published: November 13th 2023 Last updated: November 13th 2023 The outbreak of serious violence in the Middle East led to the recent high-profile dismissal […]
Spotlight on use of contractors following Supreme Court judgement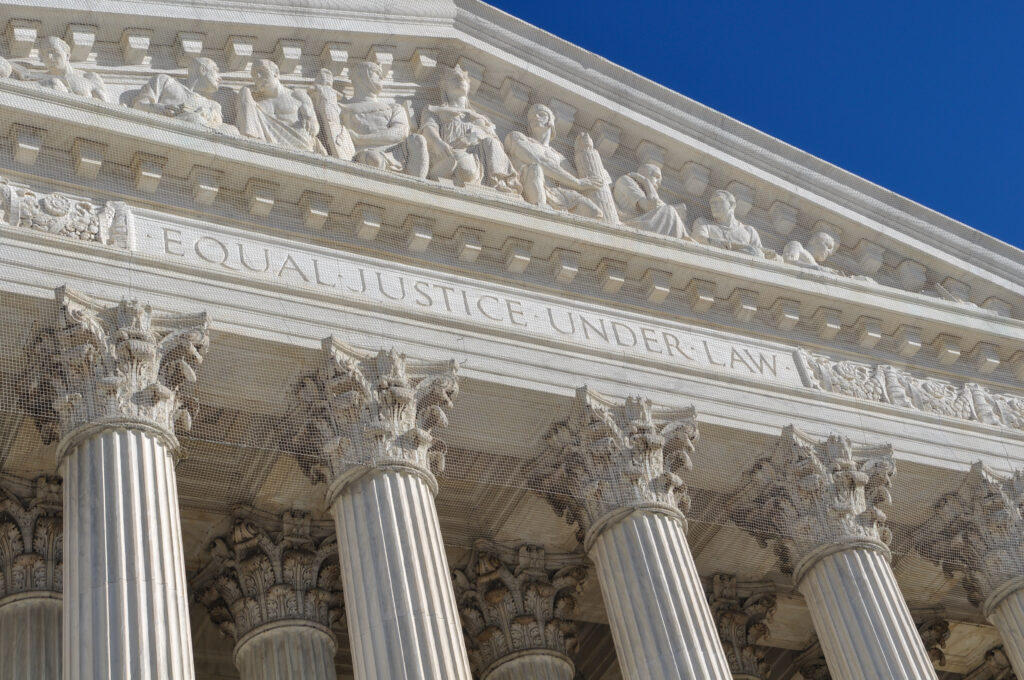 First published: November 6th 2023 Last updated: November 6th 2023 The Supreme Court has delivered a ruling that could have implications for business owners that […]