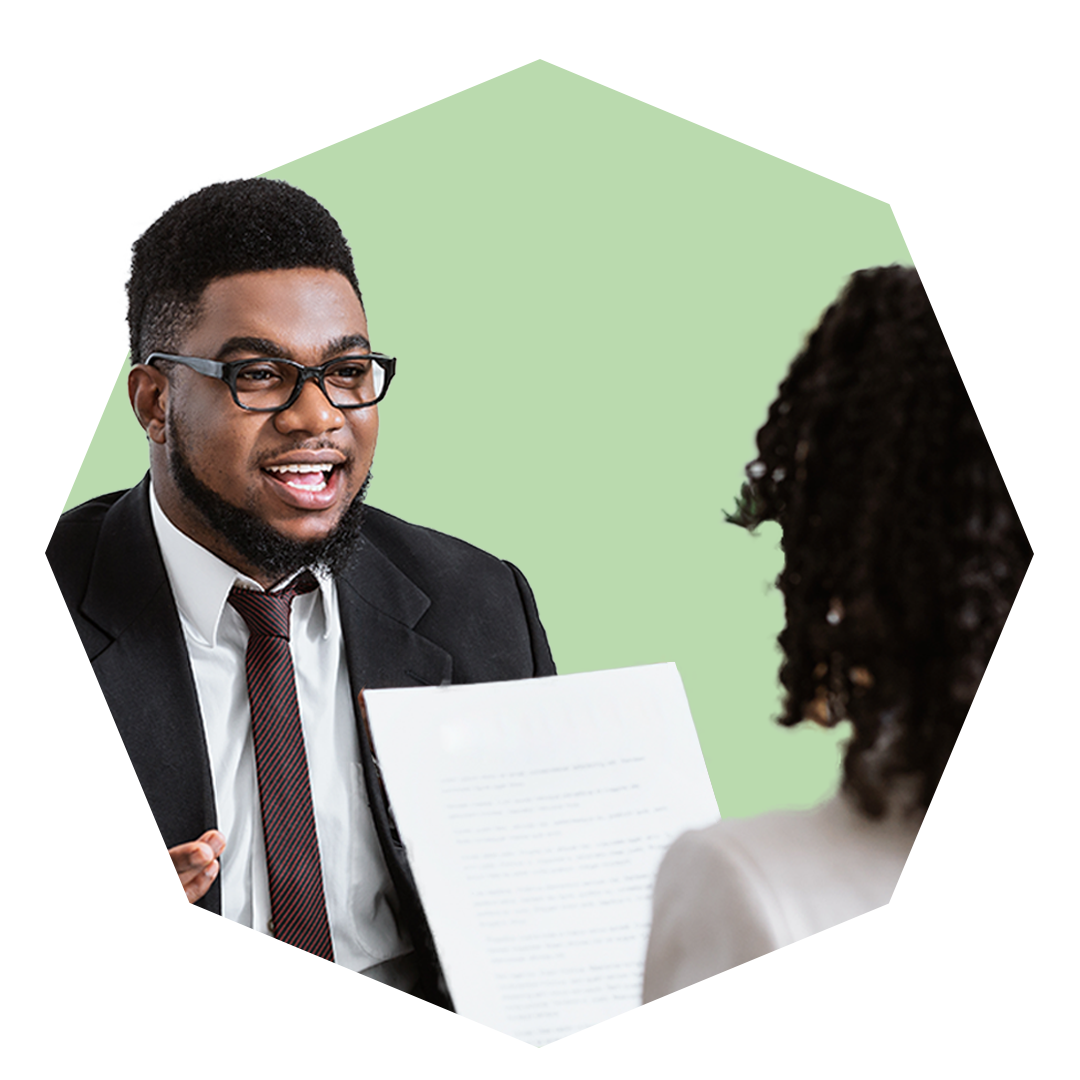 Help with any
employee hearing
Employee-related hearings that require formal action tend to relate to conduct and include grievances, disciplinaries, and bullying. 
As investigations can be loaded and drawn-out processes, many employers and HR departments require assistance. That's where an impartial and independent external HR Hearing Officer from Graphite can help. 

Our team of HR consultants ― through Graphite Face2Face ― conduct all forms of hearing processes for businesses, including:
Grievances

Disciplinaries

Bullying and Dignity & Respect in the Workplace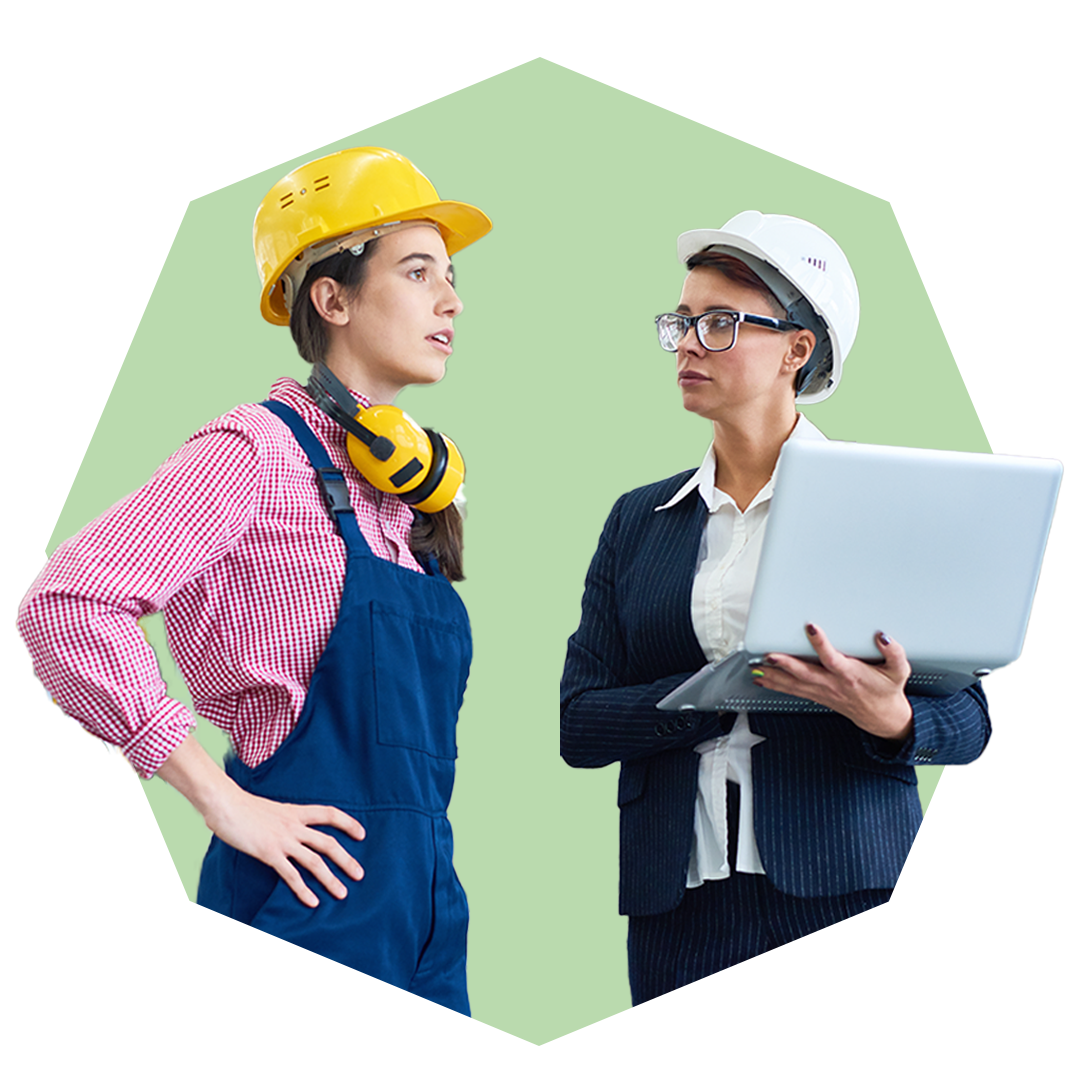 How to Implement English-Only Speaking Policies

First published: April 27th 2017 Last updated: May 17th 2023 How to Implement English-Only Speaking Policies When managing a multi-cultural workforce, dealing with different languages […]
Redundancy essentials: the selection process

First published: May 15th 2023 Last updated: May 15th 2023 A restructure or reduction in headcount is a tough situation for both employers and employees. […]
Workplace sexual harassment – should all staff receive training?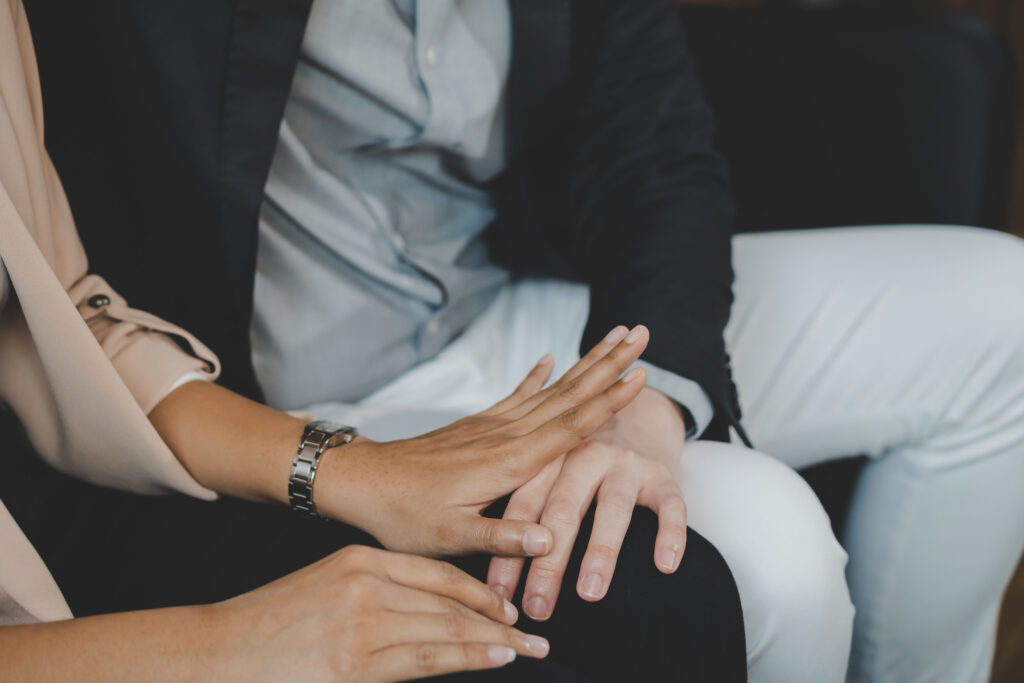 First published: May 8th 2023 Last updated: May 8th 2023 In 2022, the Irish Human Rights and Equality Commission published a Code of Practice on […]