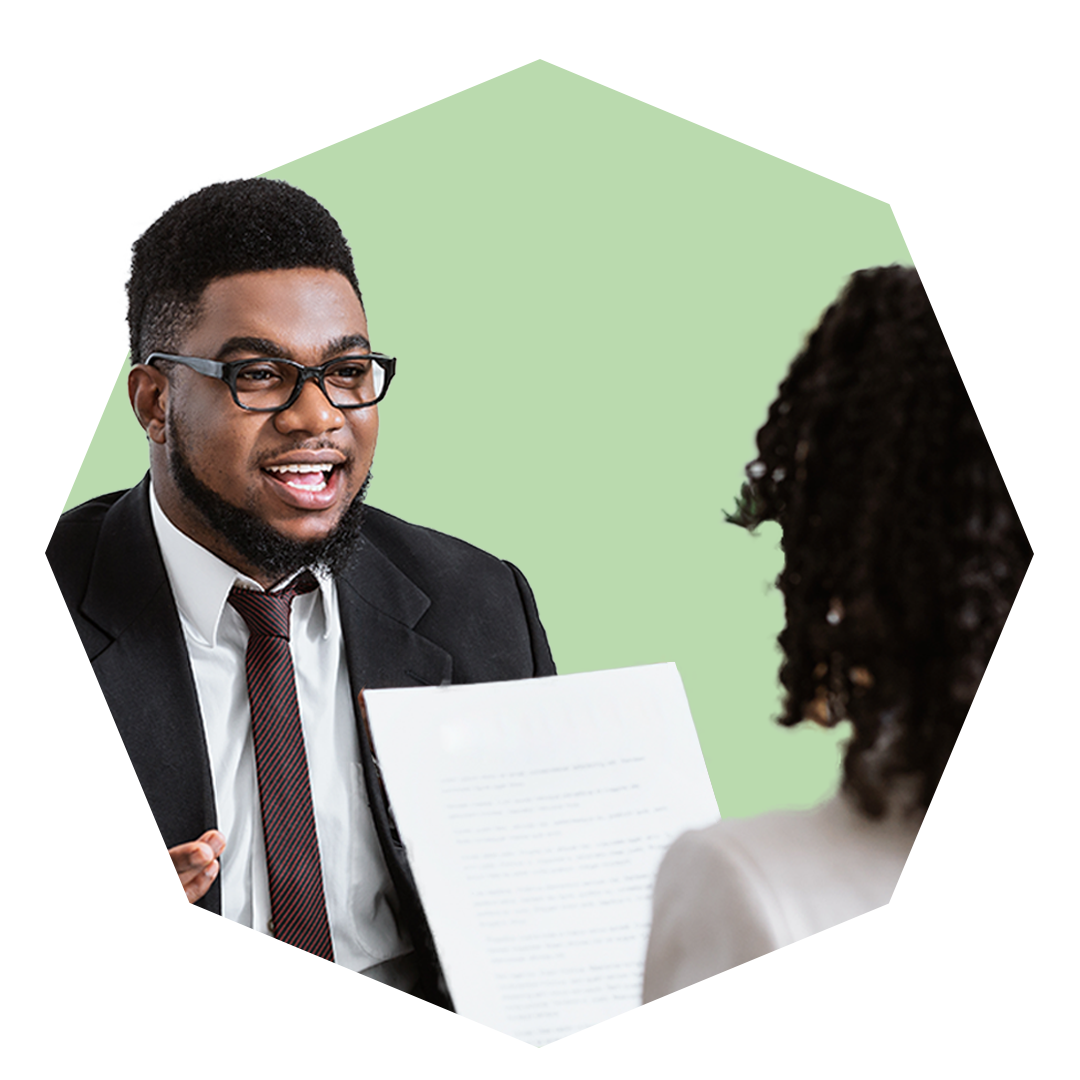 Help with any
employee hearing
Employee-related hearings that require formal action tend to relate to conduct and include grievances, disciplinaries, and bullying. 
As investigations can be loaded and drawn-out processes, many employers and HR departments require assistance. That's where an impartial and independent external HR Hearing Officer from Graphite can help. 

Our team of HR consultants ― through Graphite Face2Face ― conduct all forms of hearing processes for businesses, including:
Grievances

Disciplinaries

Bullying and Dignity & Respect in the Workplace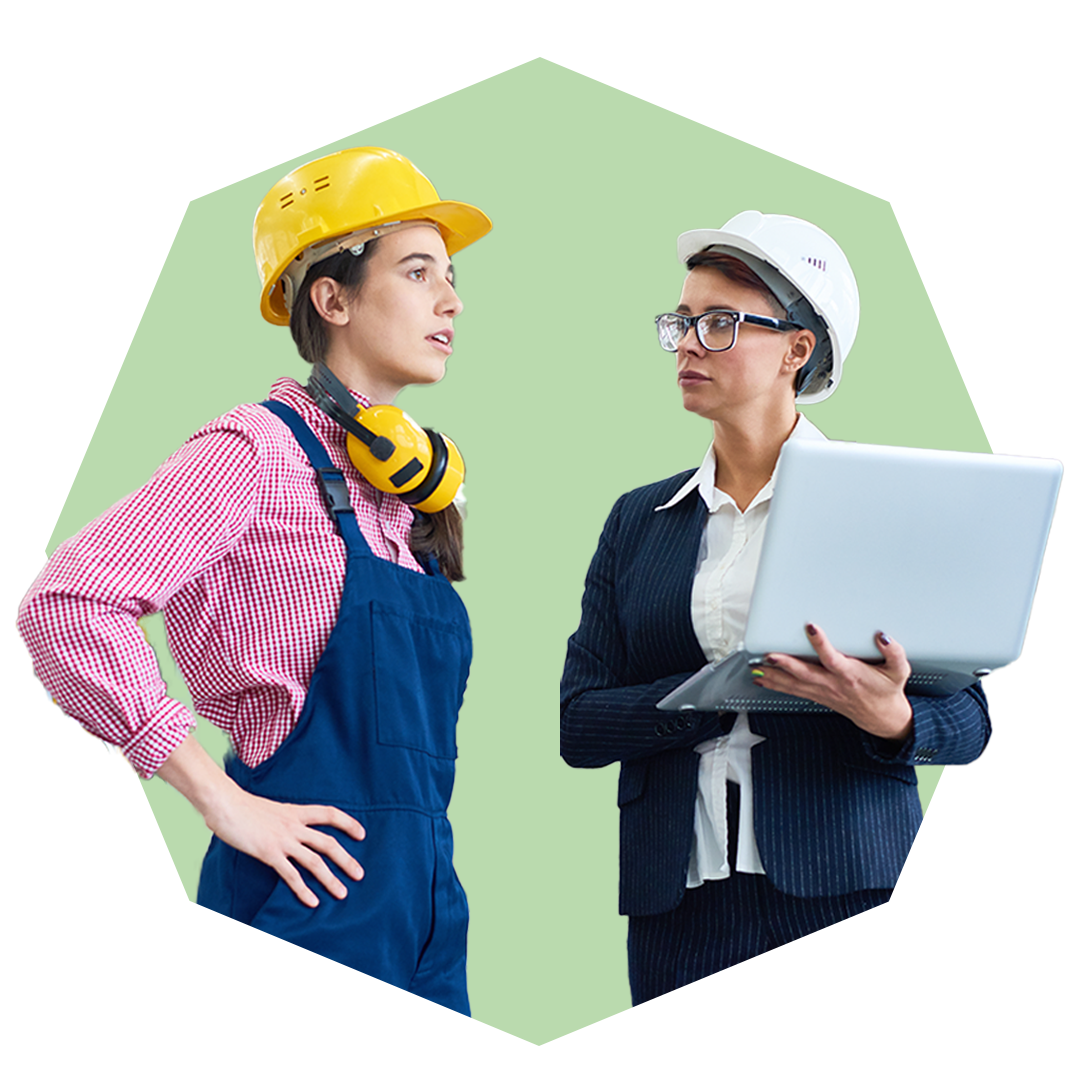 Domestic violence leave in force from 27 November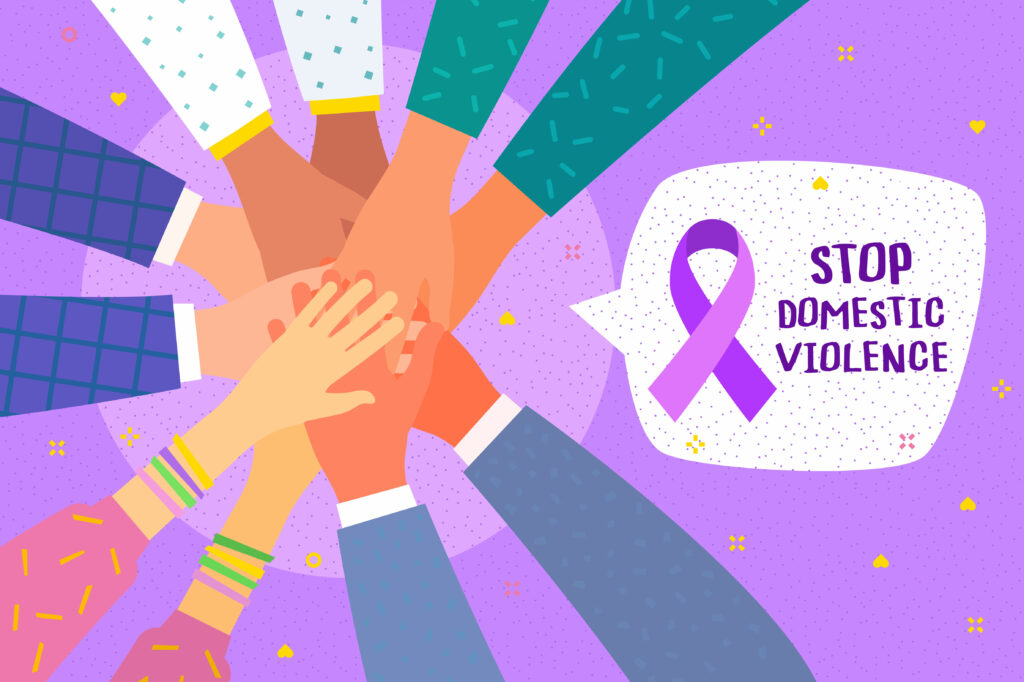 First published: November 21st 2023 Last updated: November 21st 2023 The Government recently confirmed that domestic violence leave will come into effect on 27 November […]
Is summary dismissal for a social media post justifiable?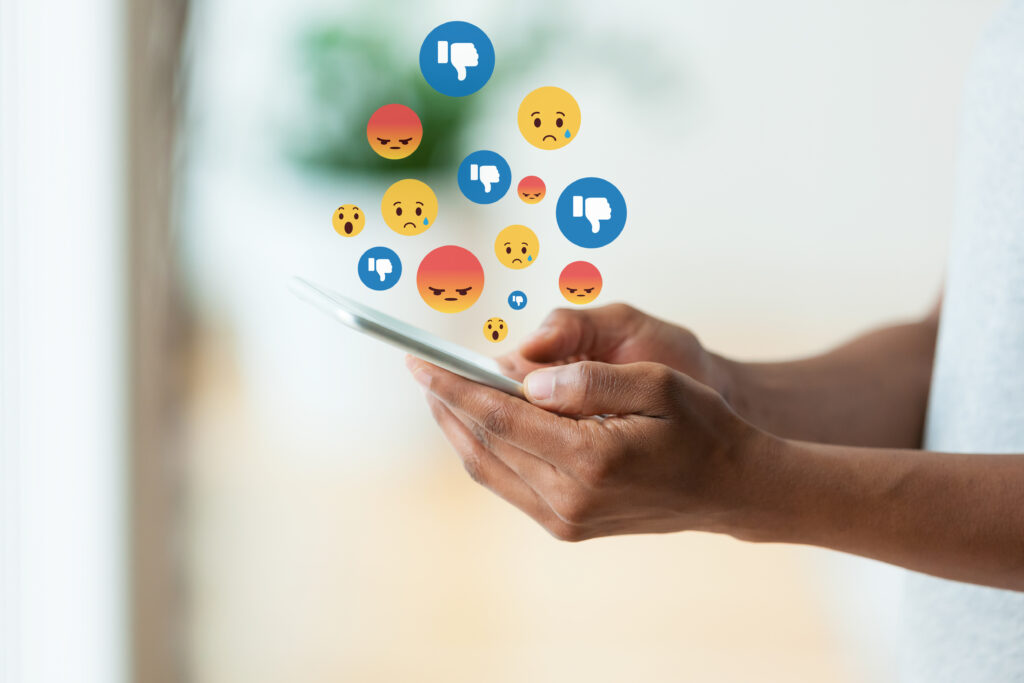 First published: November 13th 2023 Last updated: November 13th 2023 The outbreak of serious violence in the Middle East led to the recent high-profile dismissal […]
Spotlight on use of contractors following Supreme Court judgement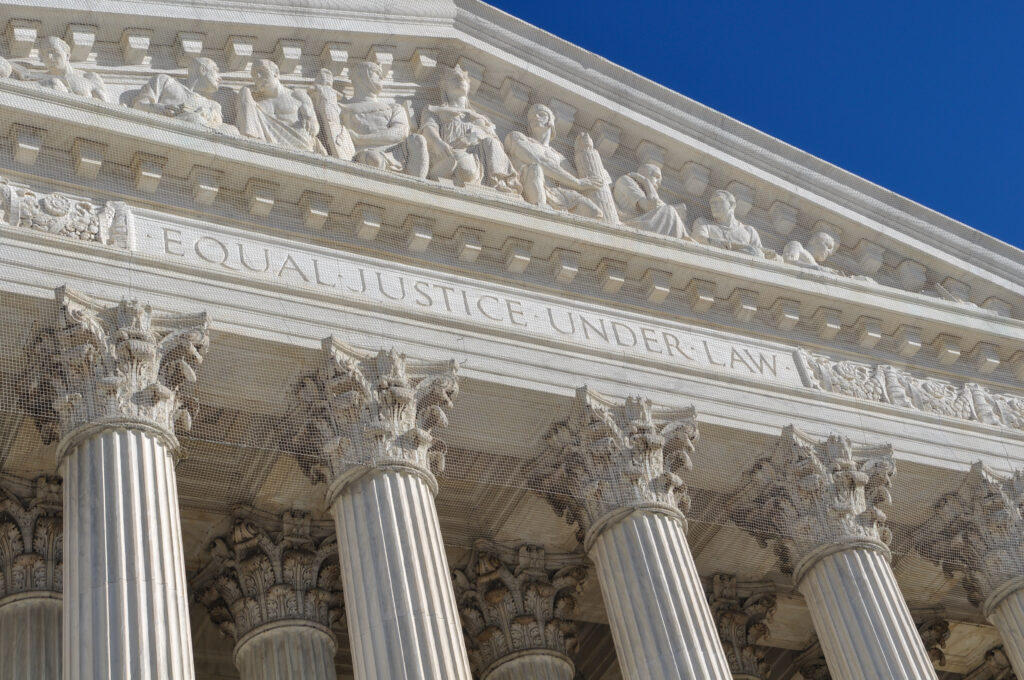 First published: November 6th 2023 Last updated: November 6th 2023 The Supreme Court has delivered a ruling that could have implications for business owners that […]