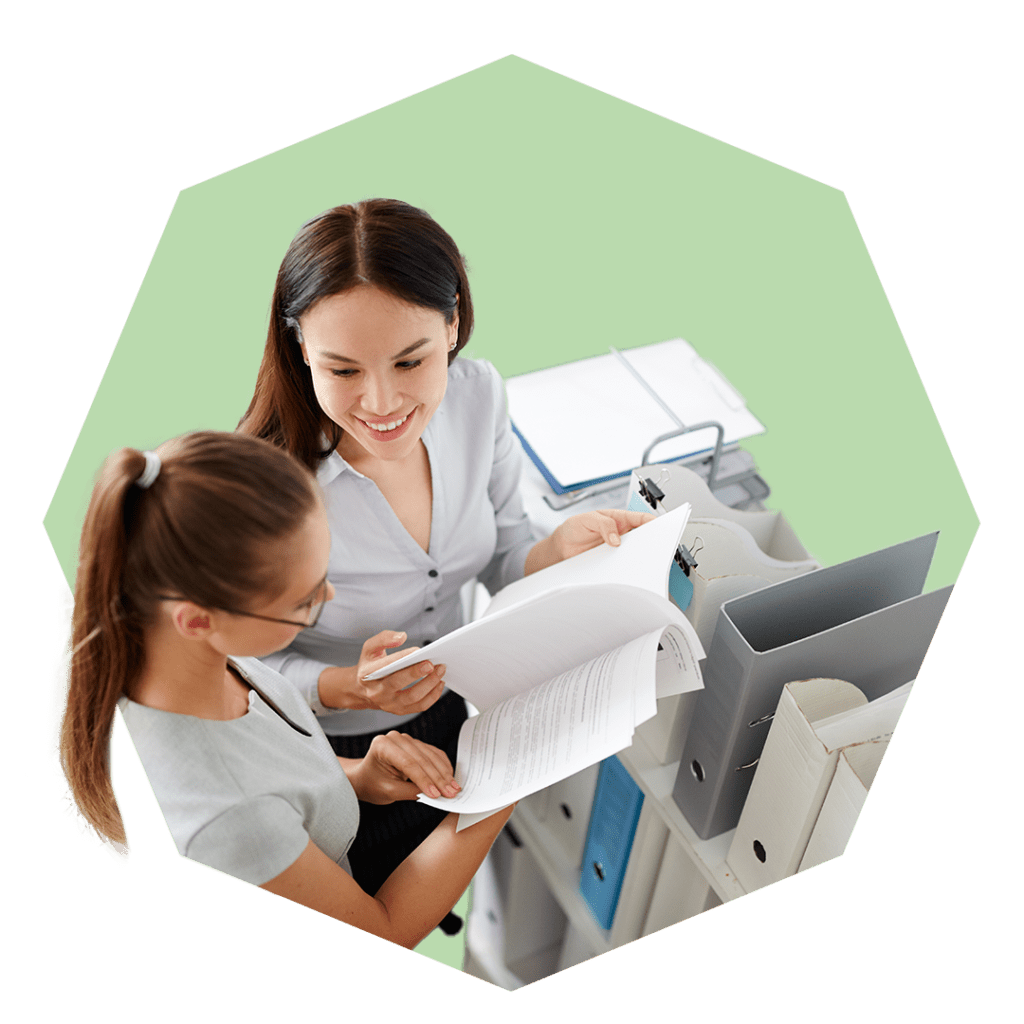 The Graphite HR
compliance audit
Graphite consultants don't just provide you with a comprehensive HR audit upon request, they also ensure that your business is managing and meeting its responsibilities in the most appropriate and efficient way. 
At Graphite, we appreciate that every business has different requirements, which is why we approach every HR audit with a fresh perspective. For many clients, the objective is to get a completely accurate assessment of their current practices along with tailored recommendations to help them improve where necessary. 

Our on-site HR compliance audit ― Graphite Face2Face ― comprises the review and analysis of all policies, procedures, and compliance matters, including:
Employee files

Record keeping

Wage rates

Payments to staff

Working time records
We know your work week can be hectic, which is why our consultant can attend your premises at a time that suits you. Our consultant will meet with the management team to provide an initial report and to answer any questions. Once everything is in order, you'll receive a written HR audit report for you to refer to and keep for your records.
How to Implement English-Only Speaking Policies

First published: April 27th 2017 Last updated: May 17th 2023 How to Implement English-Only Speaking Policies When managing a multi-cultural workforce, dealing with different languages […]
Redundancy essentials: the selection process

First published: May 15th 2023 Last updated: May 15th 2023 A restructure or reduction in headcount is a tough situation for both employers and employees. […]
Workplace sexual harassment – should all staff receive training?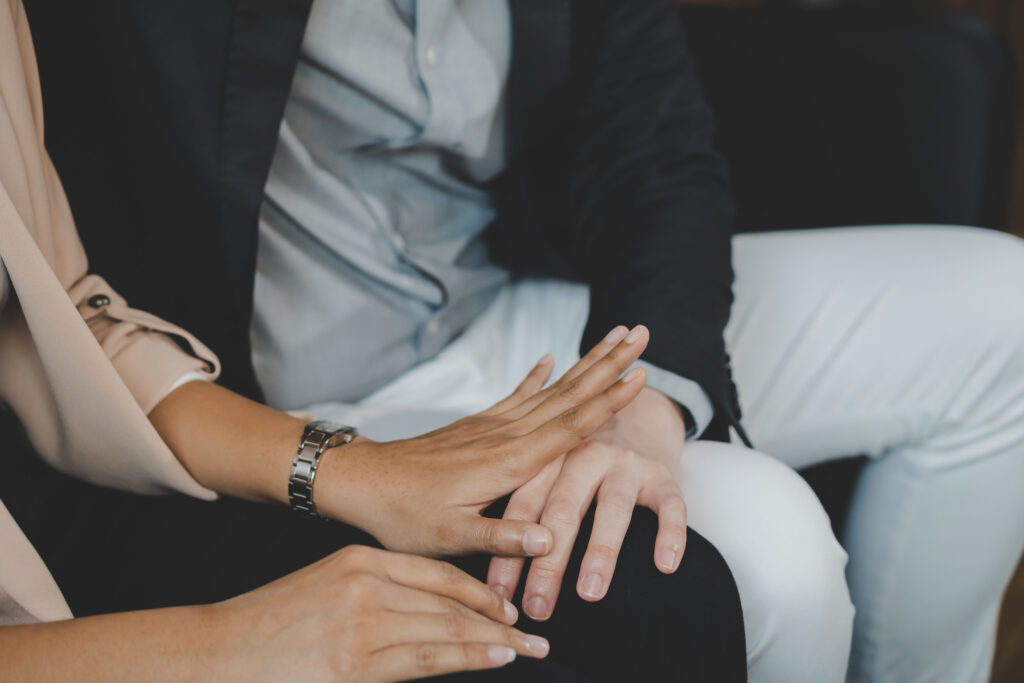 First published: May 8th 2023 Last updated: May 8th 2023 In 2022, the Irish Human Rights and Equality Commission published a Code of Practice on […]