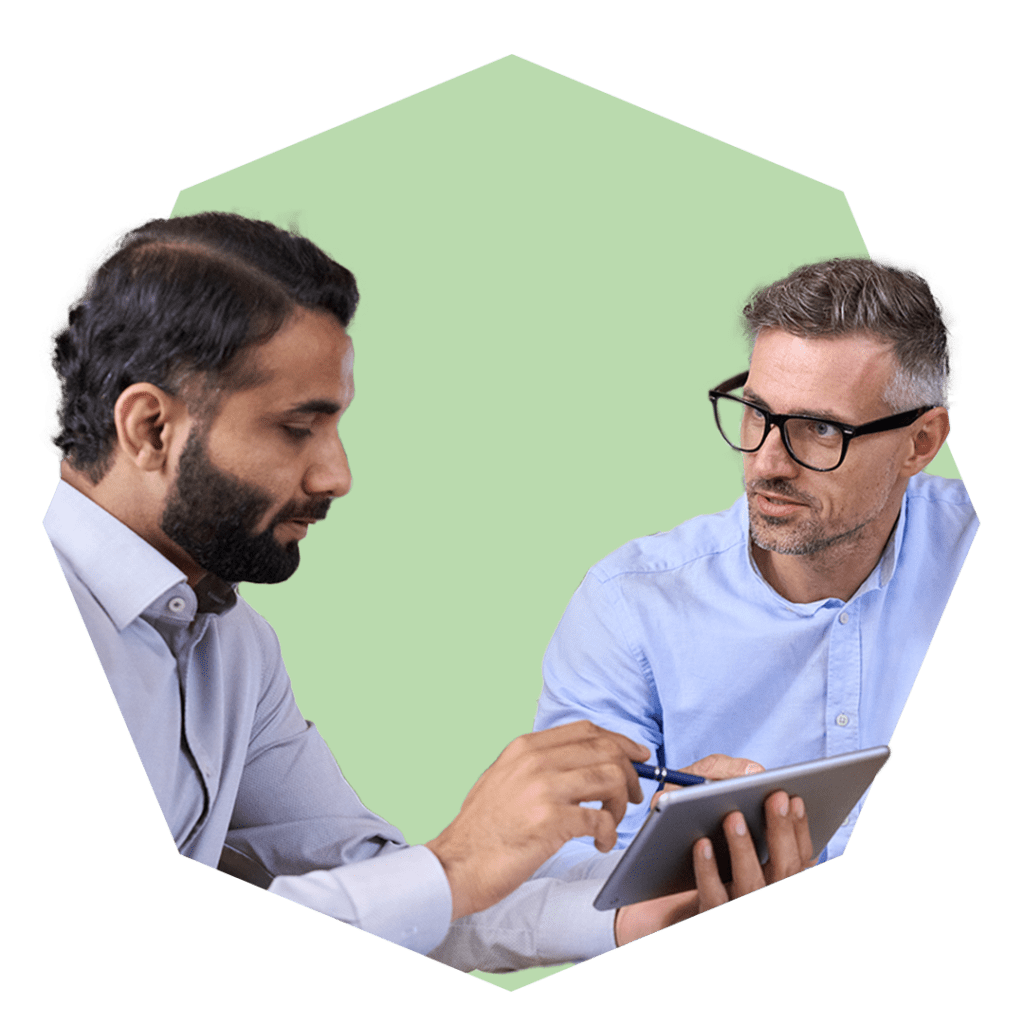 Restructuring and redundancy advice in
Ireland
A period of transition can be an uncertain time for a business. Whether it's because the business has been acquired by another entity, is trying to reduce staff levels, or company restructuring is underway, employees and managers alike begin to wonder about business and job security. 
Graphite consultants are a source of calm in a redundancy or restructuring process. They're experts in managing redundancy processes and can ensure that you're correctly guided every step of the way. With over two decades of experience in this area, Graphite consultants bring experience and commercial knowledge to any such process. 
Domestic violence leave in force from 27 November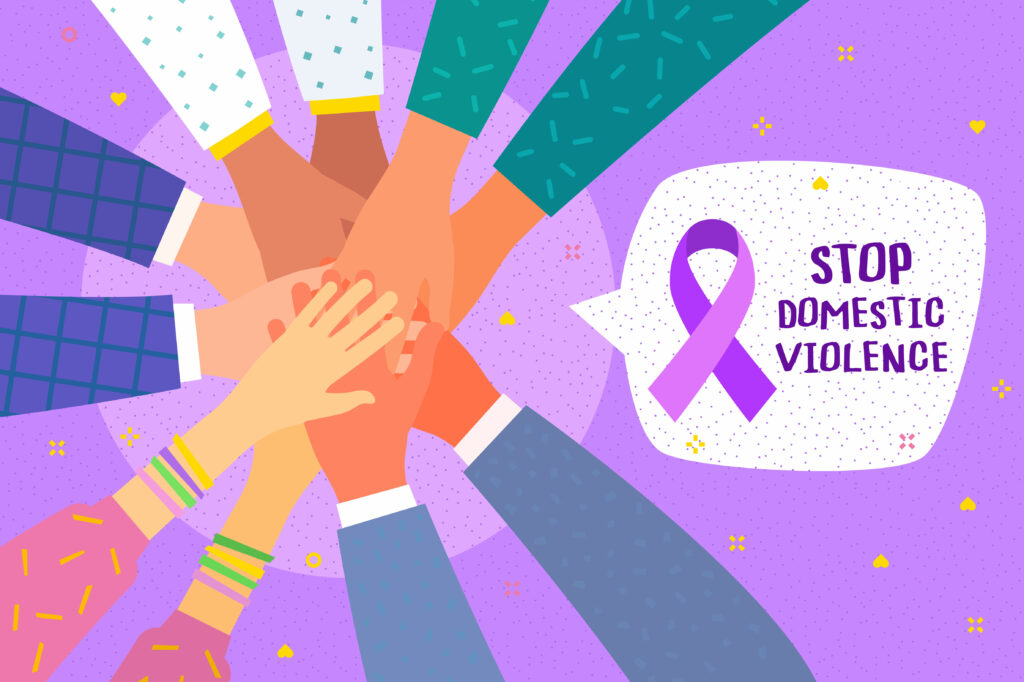 First published: November 21st 2023 Last updated: November 21st 2023 The Government recently confirmed that domestic violence leave will come into effect on 27 November […]
Is summary dismissal for a social media post justifiable?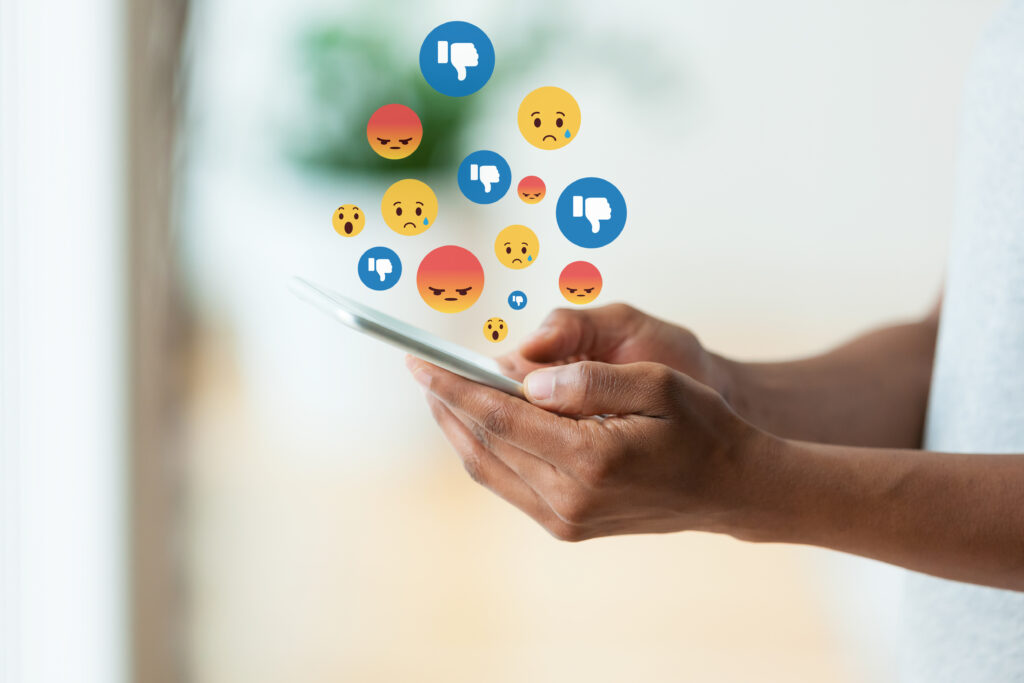 First published: November 13th 2023 Last updated: November 13th 2023 The outbreak of serious violence in the Middle East led to the recent high-profile dismissal […]
Spotlight on use of contractors following Supreme Court judgement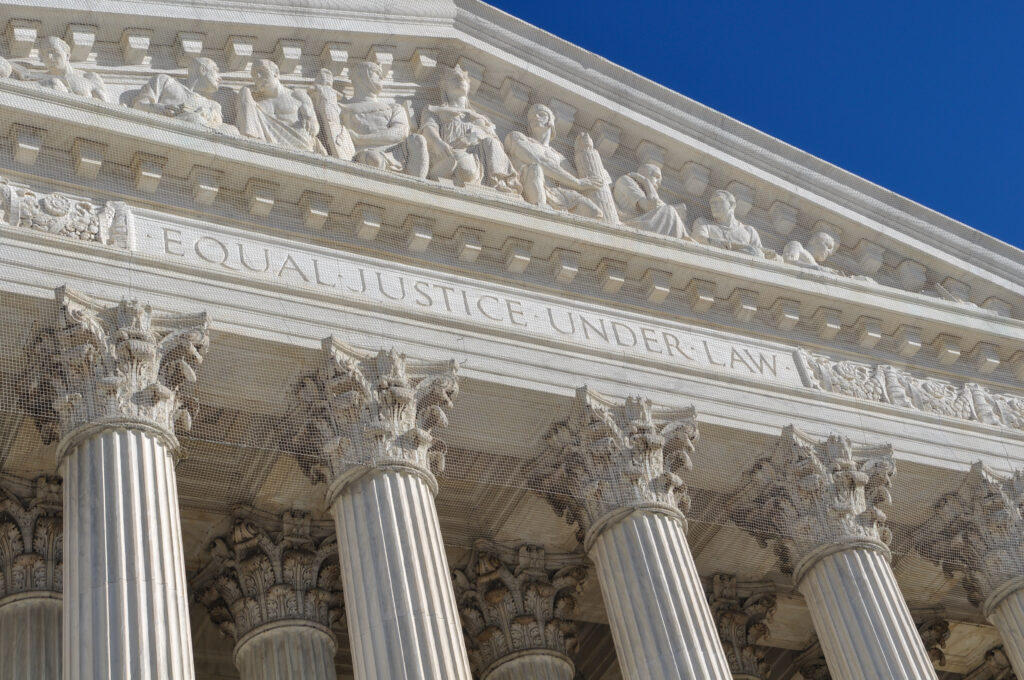 First published: November 6th 2023 Last updated: November 6th 2023 The Supreme Court has delivered a ruling that could have implications for business owners that […]