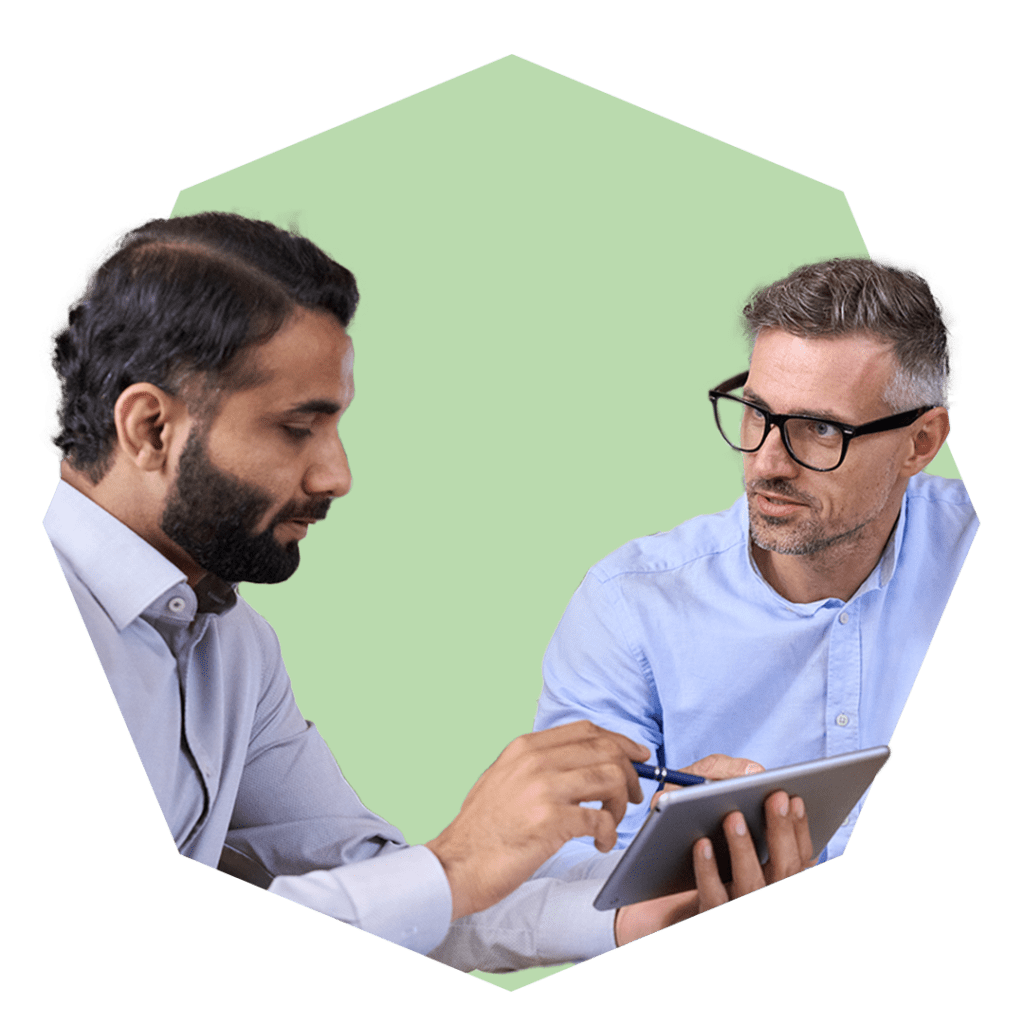 Restructuring and redundancy advice in
Ireland
A period of transition can be an uncertain time for a business. Whether it's because the business has been acquired by another entity, is trying to reduce staff levels, or company restructuring is underway, employees and managers alike begin to wonder about business and job security. 
Graphite consultants are a source of calm in a redundancy or restructuring process. They're experts in managing redundancy processes and can ensure that you're correctly guided every step of the way. With over two decades of experience in this area, Graphite consultants bring experience and commercial knowledge to any such process. 
How to Implement English-Only Speaking Policies

First published: April 27th 2017 Last updated: May 17th 2023 How to Implement English-Only Speaking Policies When managing a multi-cultural workforce, dealing with different languages […]
Redundancy essentials: the selection process

First published: May 15th 2023 Last updated: May 15th 2023 A restructure or reduction in headcount is a tough situation for both employers and employees. […]
Workplace sexual harassment – should all staff receive training?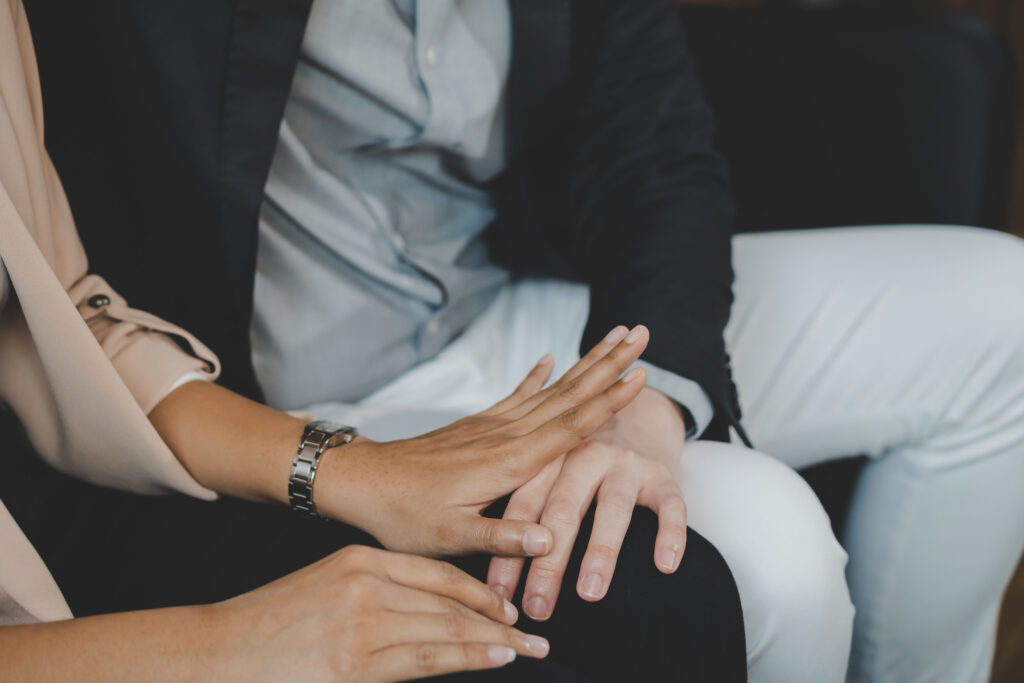 First published: May 8th 2023 Last updated: May 8th 2023 In 2022, the Irish Human Rights and Equality Commission published a Code of Practice on […]