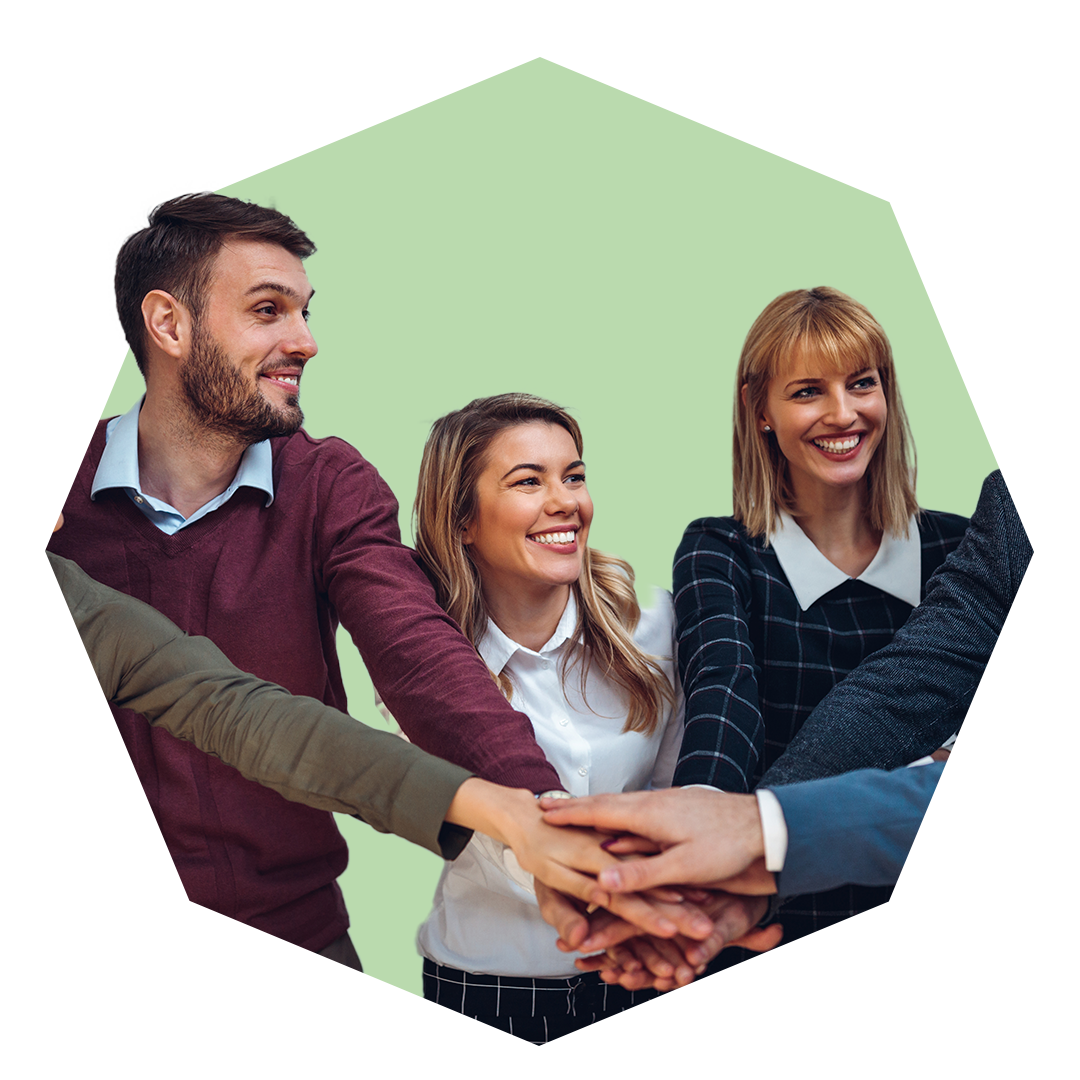 Dignity at work training provides an overview of employment equality and health & safety law as it relates to dignity and respect in the workplace. 
Dignity and respect in the workplace is, of course, essential to creating an environment where people feel safe and respected and enjoy working in. The benefit for businesses here is that employees will be more productive, helping your business reach new levels of success. 
This training will take participants through the complaints and resolution process, providing a simple-to-follow methodology for managers to adopt when a complaint is made. Training can be tailored to ensure a uniform approach is being promoted throughout your business.
This dignity at work training in Ireland is beneficial to both employees and managers alike.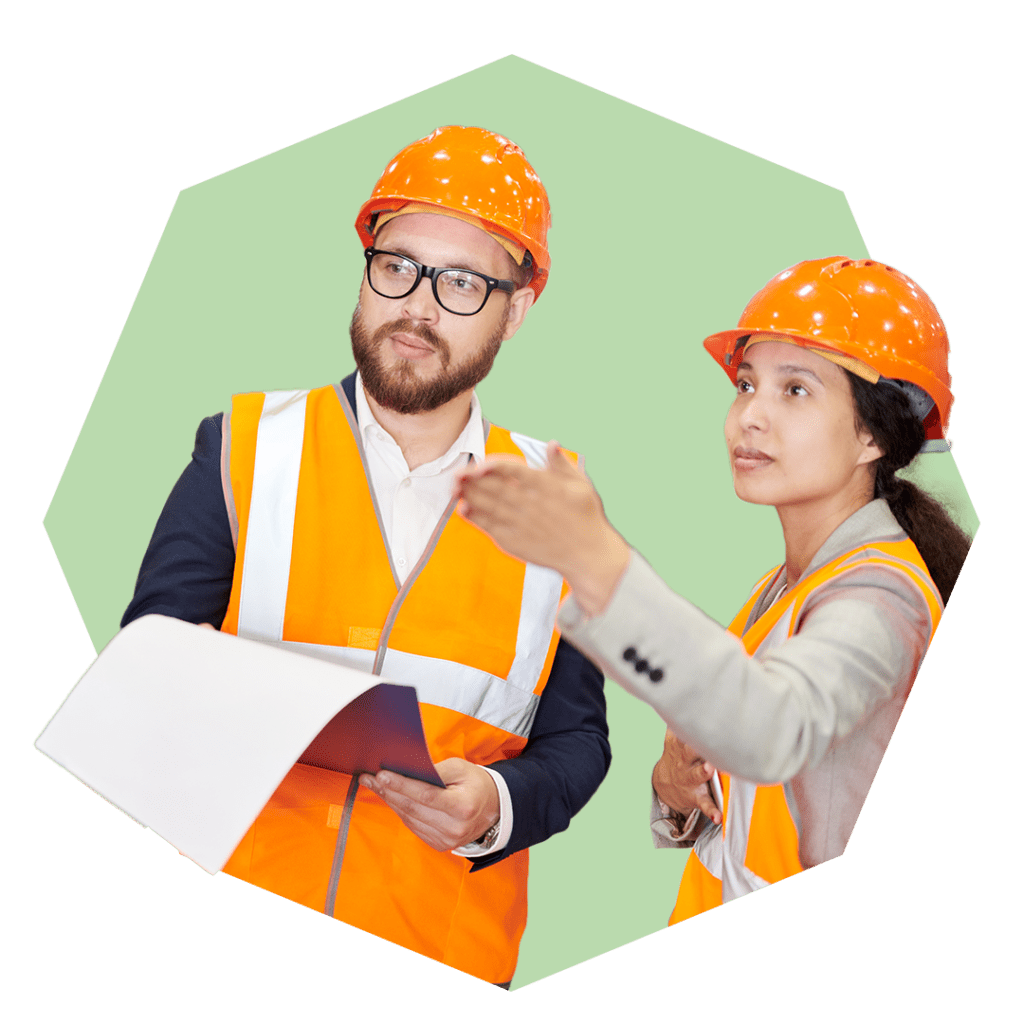 Domestic violence leave in force from 27 November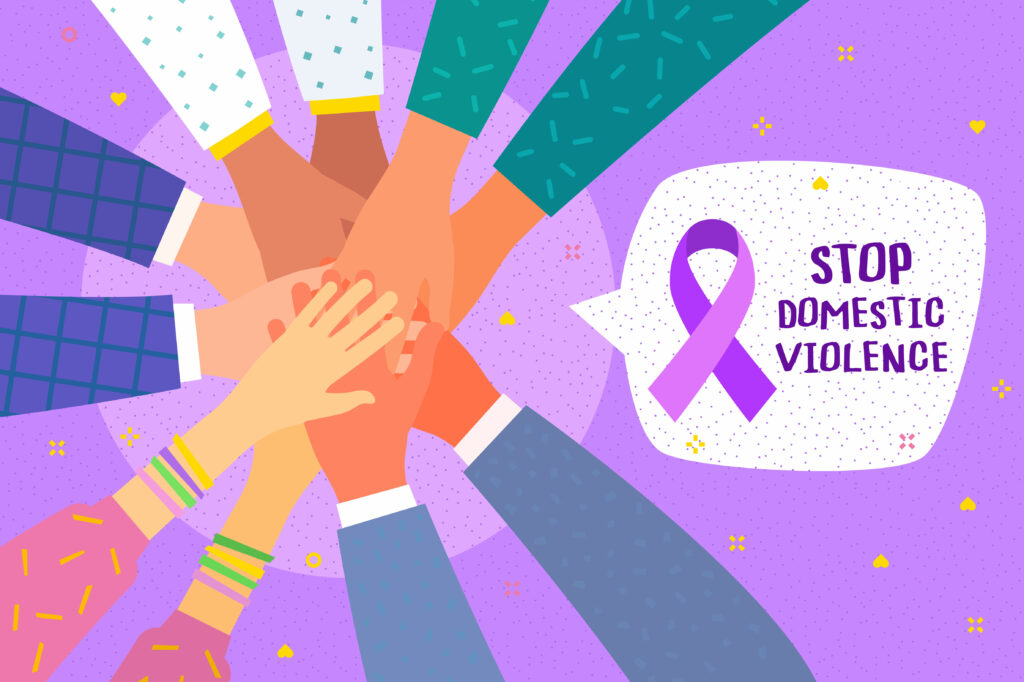 First published: November 21st 2023 Last updated: November 21st 2023 The Government recently confirmed that domestic violence leave will come into effect on 27 November […]
Is summary dismissal for a social media post justifiable?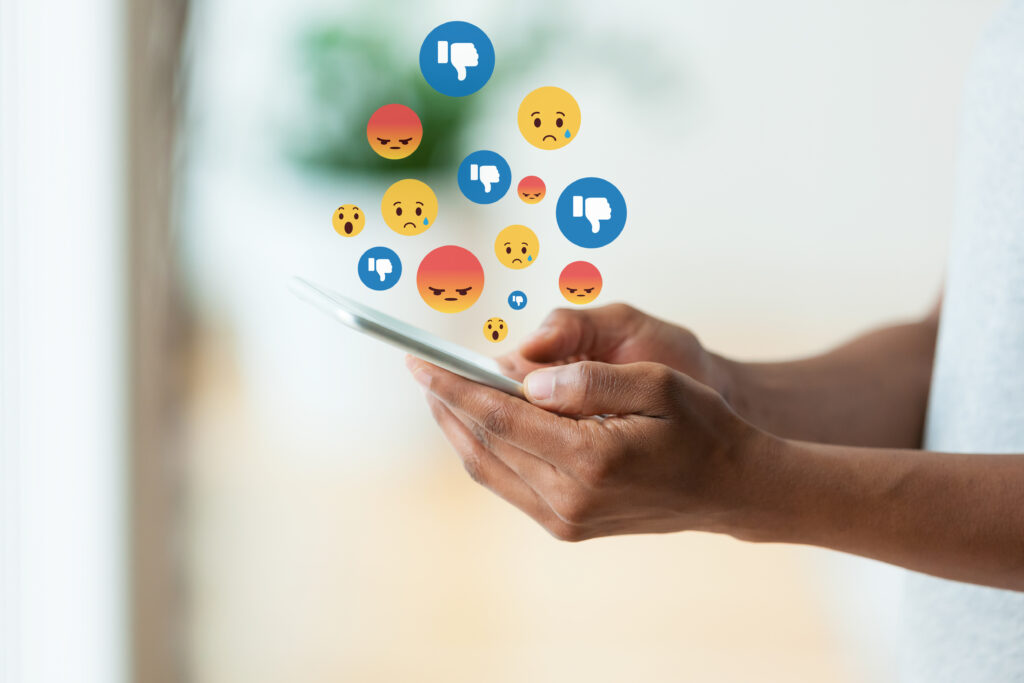 First published: November 13th 2023 Last updated: November 13th 2023 The outbreak of serious violence in the Middle East led to the recent high-profile dismissal […]
Spotlight on use of contractors following Supreme Court judgement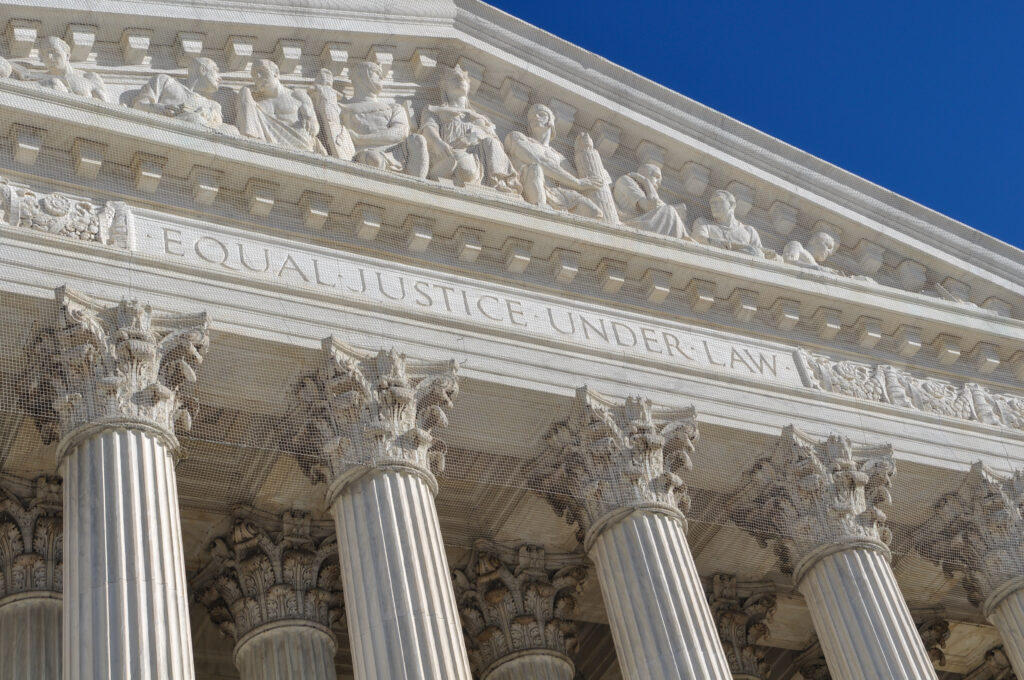 First published: November 6th 2023 Last updated: November 6th 2023 The Supreme Court has delivered a ruling that could have implications for business owners that […]