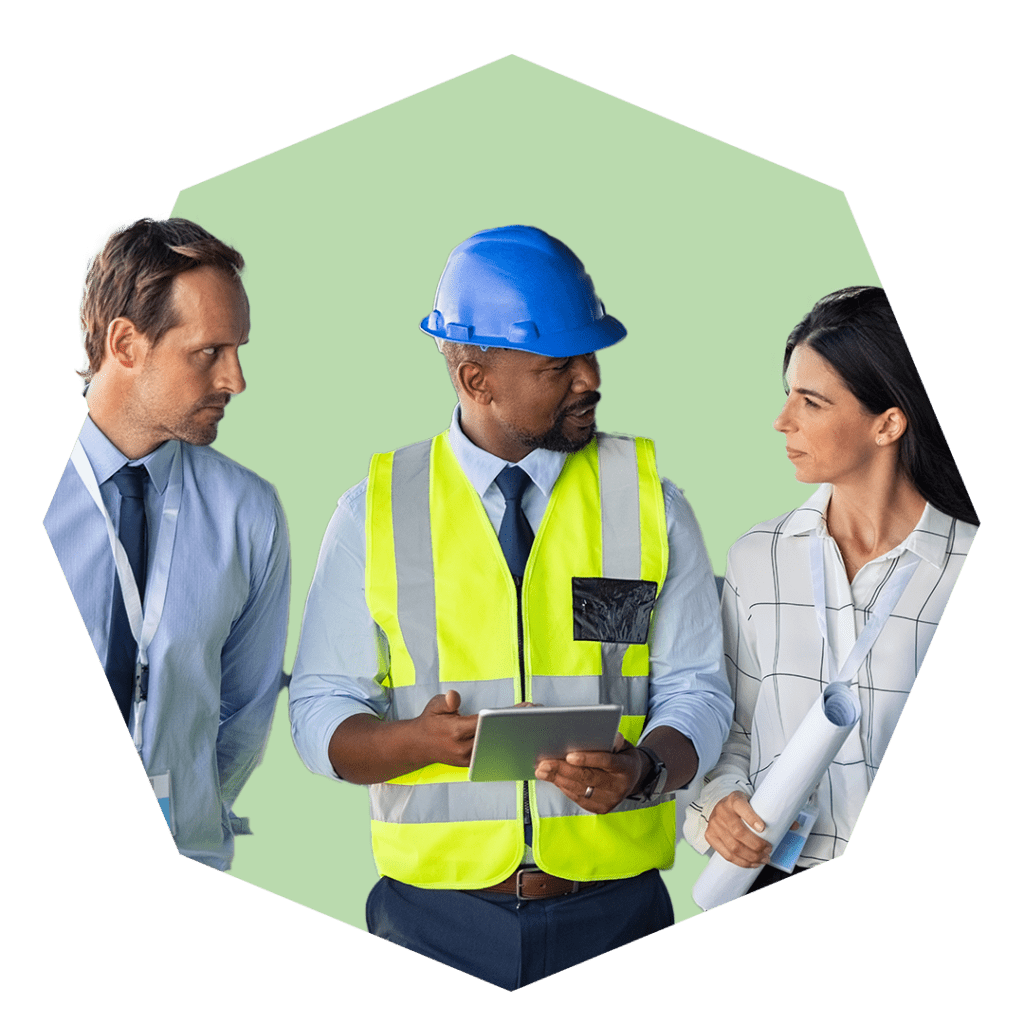 The benefit of Graphite's Investigator
Training
Ensuring that your business has a qualified, experienced person on hand to tackle difficult tasks is of paramount importance. This workplace investigation training course will provide participants with the expertise to effectively carry out thorough investigations, including investigations into bullying, harassment, or sexual harassment. Our two-day Investigator Training course will provide an understanding of the key principles that must drive an investigation procedure to ensure fair processes and natural justice are abided by at all times. Participants will be taken through a step-by-step plan for structuring and concluding an investigation. Role-plays are conducted on day two to put knowledge into practice.
Fees for this employee investigation training course depend on the time it takes to develop and deliver the course. This is influenced by:
The number of employees to be included.

The number of departments involved.

Industry-specific requirements that may be in place.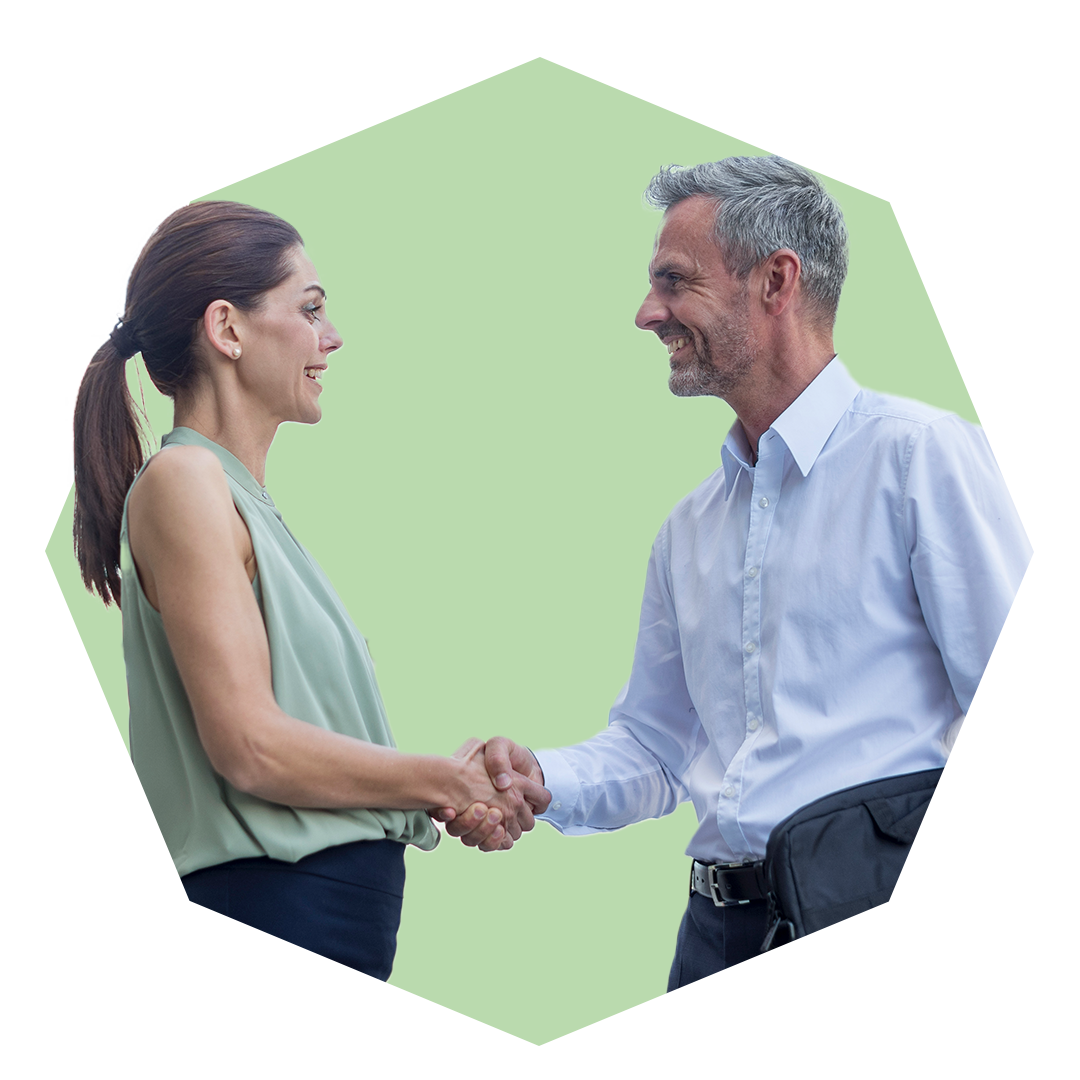 How to Implement English-Only Speaking Policies

First published: April 27th 2017 Last updated: May 17th 2023 How to Implement English-Only Speaking Policies When managing a multi-cultural workforce, dealing with different languages […]
Redundancy essentials: the selection process

First published: May 15th 2023 Last updated: May 15th 2023 A restructure or reduction in headcount is a tough situation for both employers and employees. […]
Workplace sexual harassment – should all staff receive training?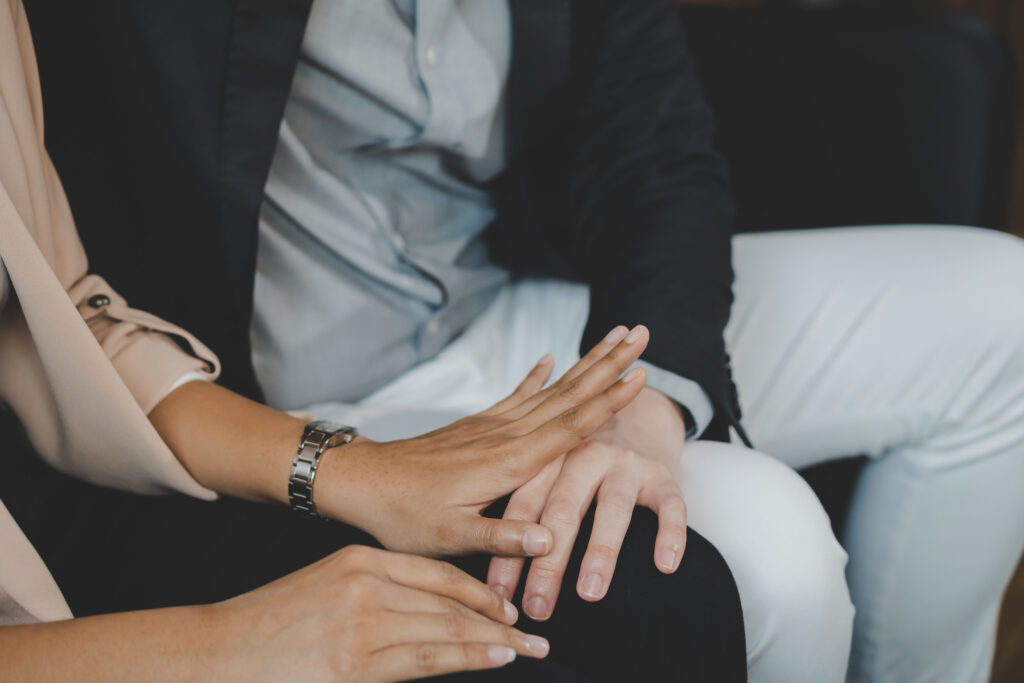 First published: May 8th 2023 Last updated: May 8th 2023 In 2022, the Irish Human Rights and Equality Commission published a Code of Practice on […]