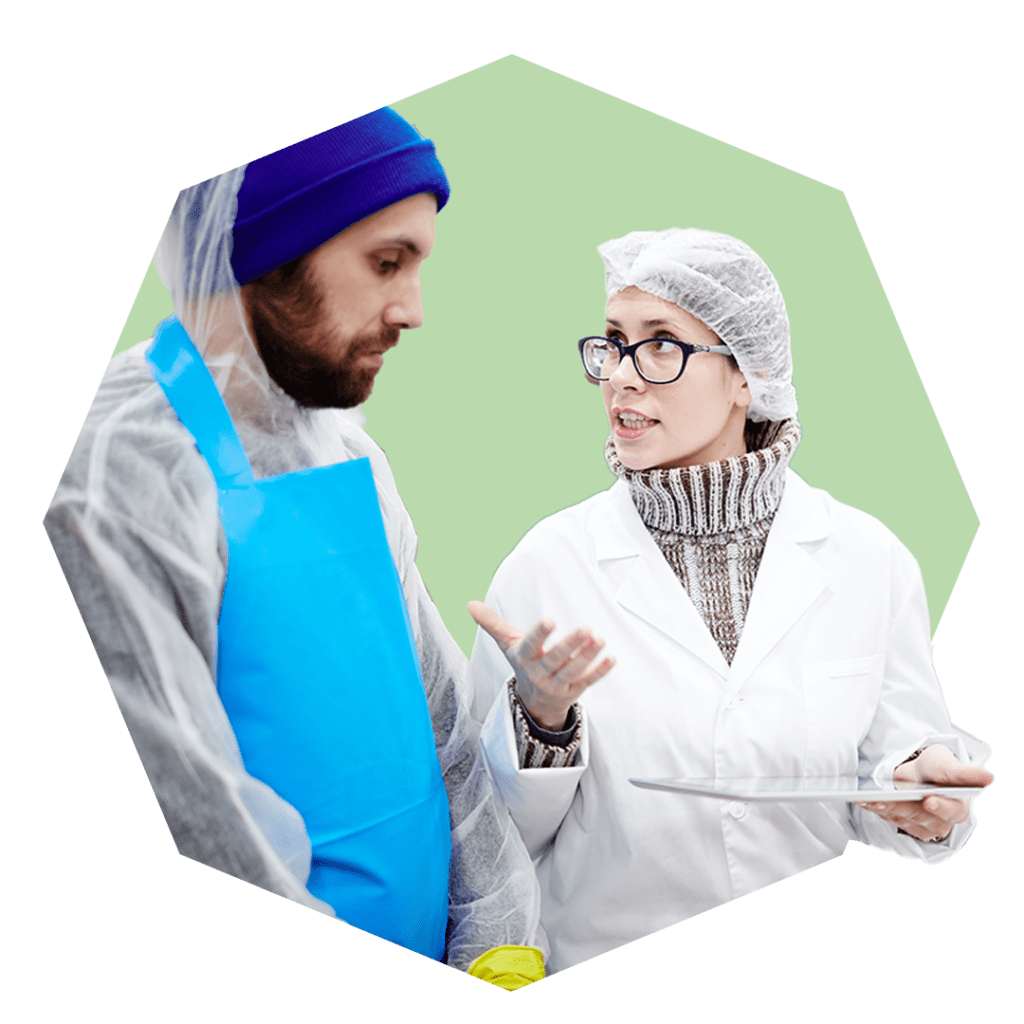 Make disciplinary and grievance issues
a thing of the past
Graphite's Managing Disciplinary and Grievance Processes training will provide participants with the knowledge of how to manage each process in line with the legal framework.
This training course will guide participants on everything from managing employee performances and how to discipline a staff member. Effective communication is key to ensuring these processes are conducted correctly, and the course will provide tips and tricks on how to do this sensitively and efficiently. 
Finally, Graphite's HR consultant will take participants through the practical skills needed to effectively undertake these meetings. 
How to Implement English-Only Speaking Policies

First published: April 27th 2017 Last updated: May 17th 2023 How to Implement English-Only Speaking Policies When managing a multi-cultural workforce, dealing with different languages […]
Redundancy essentials: the selection process

First published: May 15th 2023 Last updated: May 15th 2023 A restructure or reduction in headcount is a tough situation for both employers and employees. […]
Workplace sexual harassment – should all staff receive training?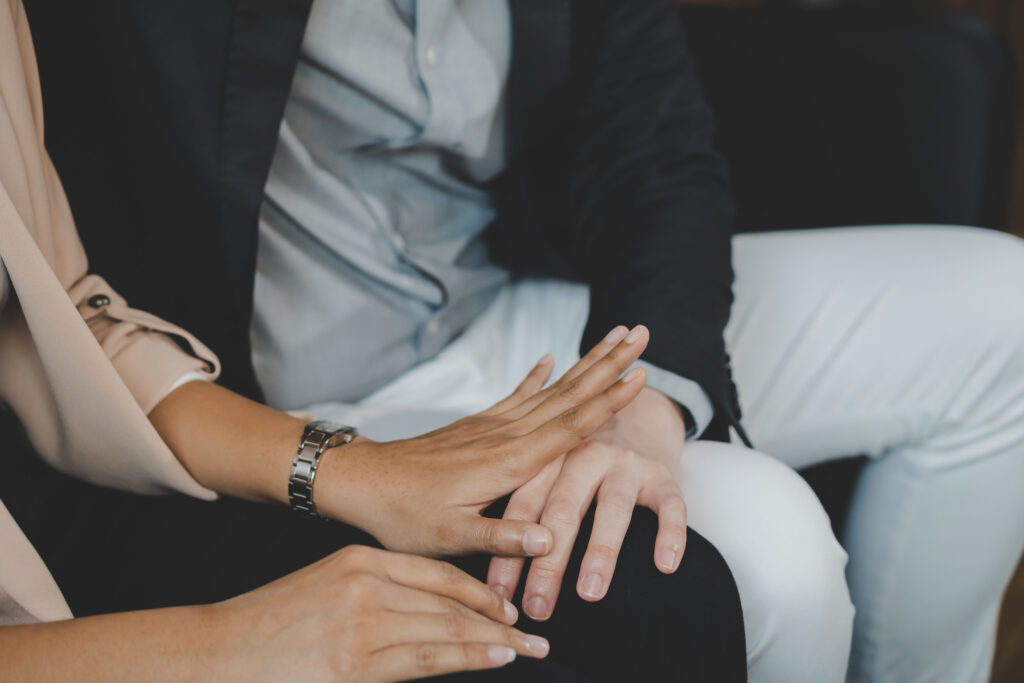 First published: May 8th 2023 Last updated: May 8th 2023 In 2022, the Irish Human Rights and Equality Commission published a Code of Practice on […]