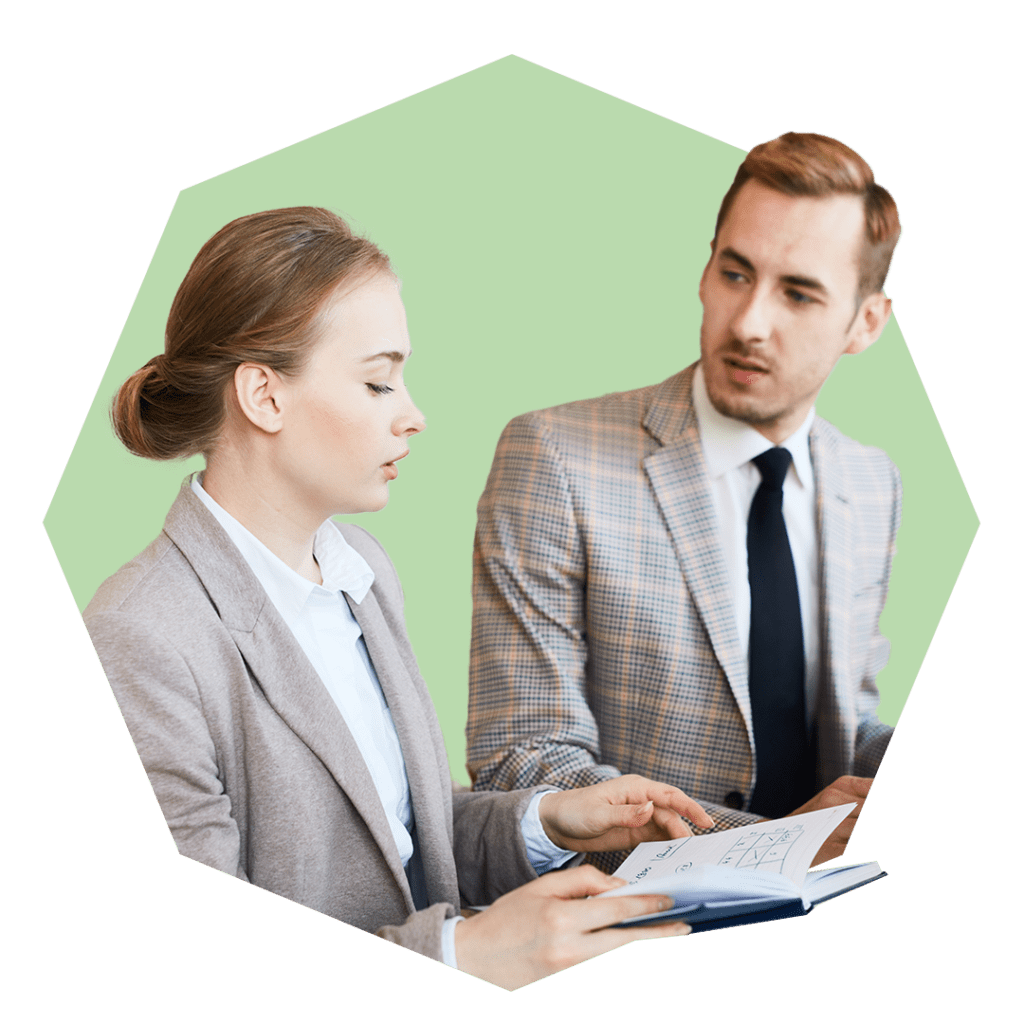 Line management training that helps get the
best out of staff
HR Essentials for Line Managers brings Line Managers through the essentials of what they need to know to fully prepare them for taking on the responsibility of employing individuals. 
This is not one of your basic HR training courses. Our course aims to ensure that participants understand the implications of employment legislation and best practices. Our consultants will lead you on how to apply the law, enabling your business to create and maintain a legal and effective work environment.
Core HR training areas
covered
Topics covered during Graphite HR Essentials for Line Managers include: 
Differing types of employment contracts

Organisation of Working Time Act

Harassment and bullying

Managing the disciplinary and grievance process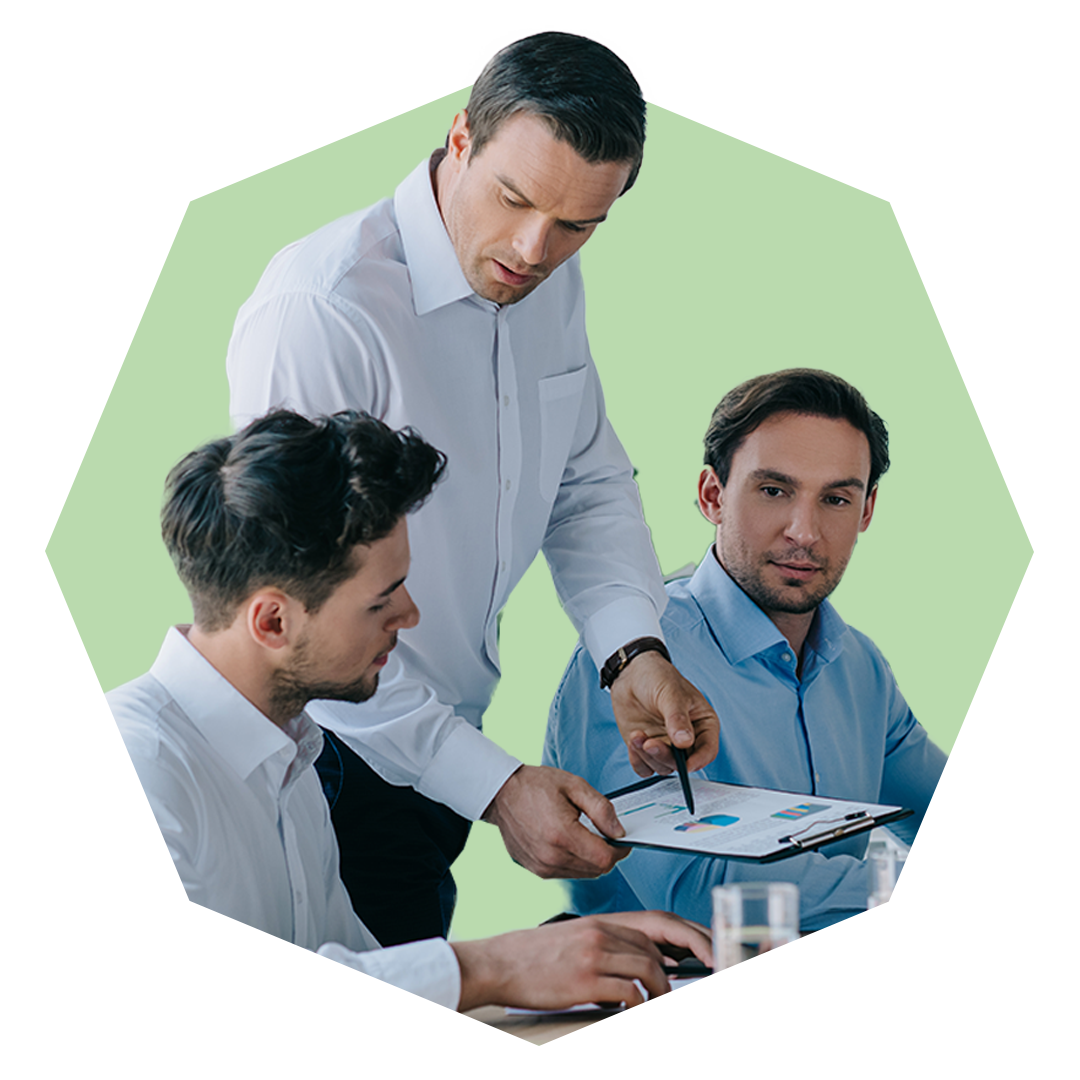 Domestic violence leave in force from 27 November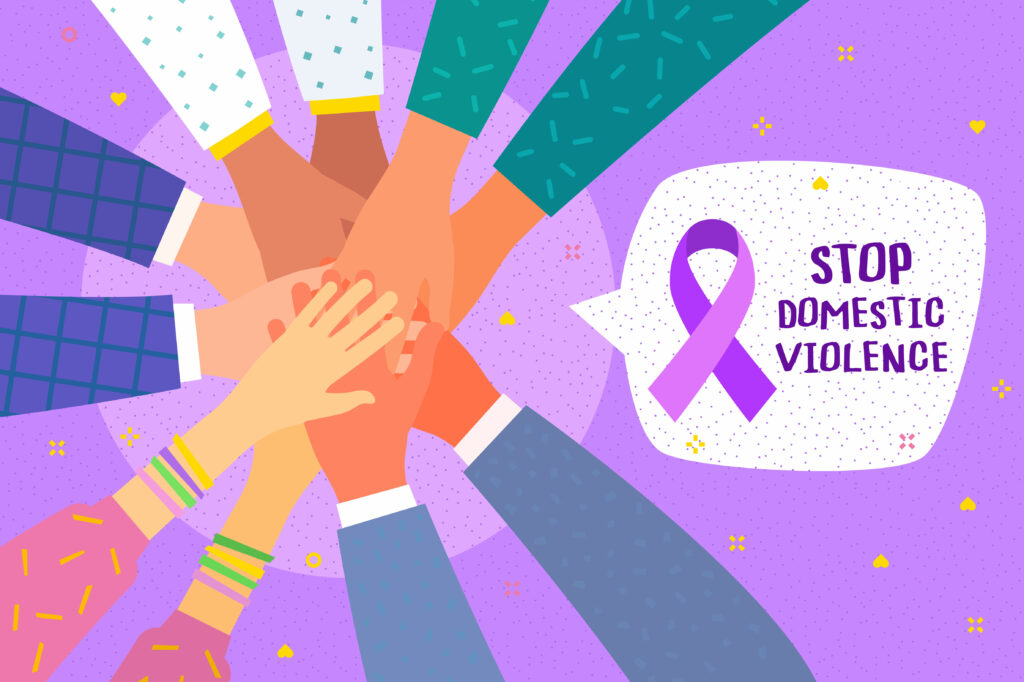 First published: November 21st 2023 Last updated: November 21st 2023 The Government recently confirmed that domestic violence leave will come into effect on 27 November […]
Is summary dismissal for a social media post justifiable?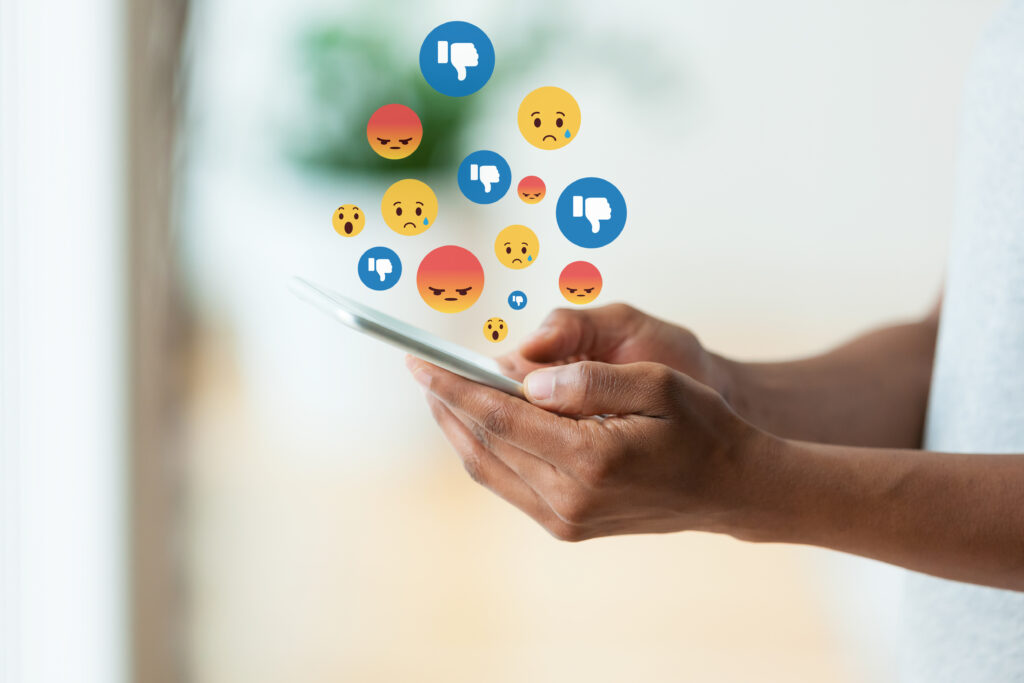 First published: November 13th 2023 Last updated: November 13th 2023 The outbreak of serious violence in the Middle East led to the recent high-profile dismissal […]
Spotlight on use of contractors following Supreme Court judgement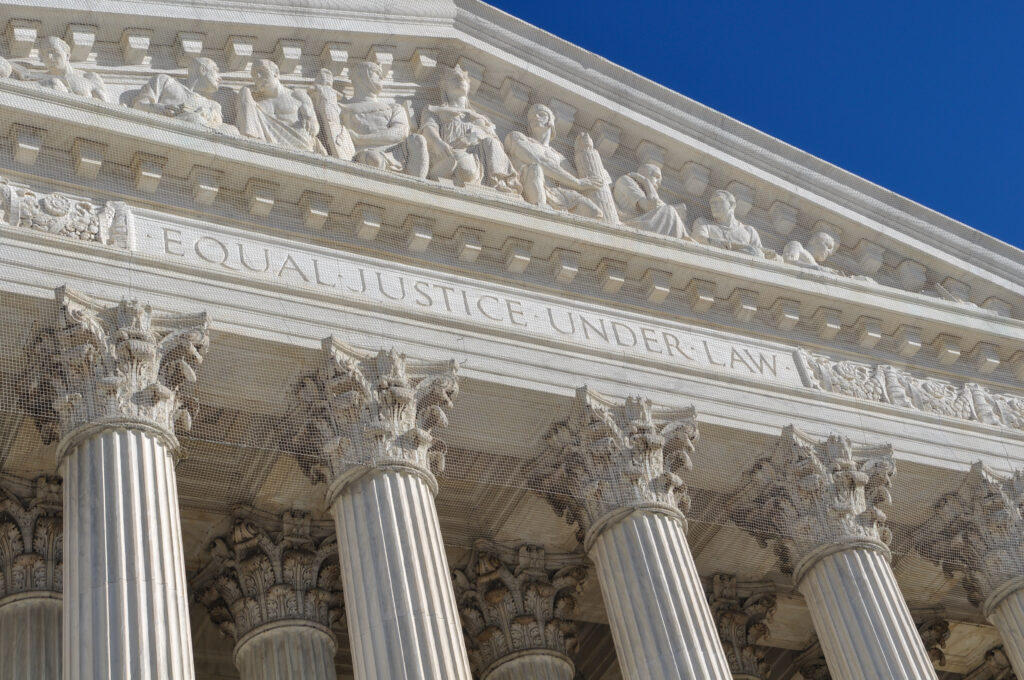 First published: November 6th 2023 Last updated: November 6th 2023 The Supreme Court has delivered a ruling that could have implications for business owners that […]